19/08/2020
Posted by:

Thamizharasu Gopalsamy

Category:

Entrepreneurship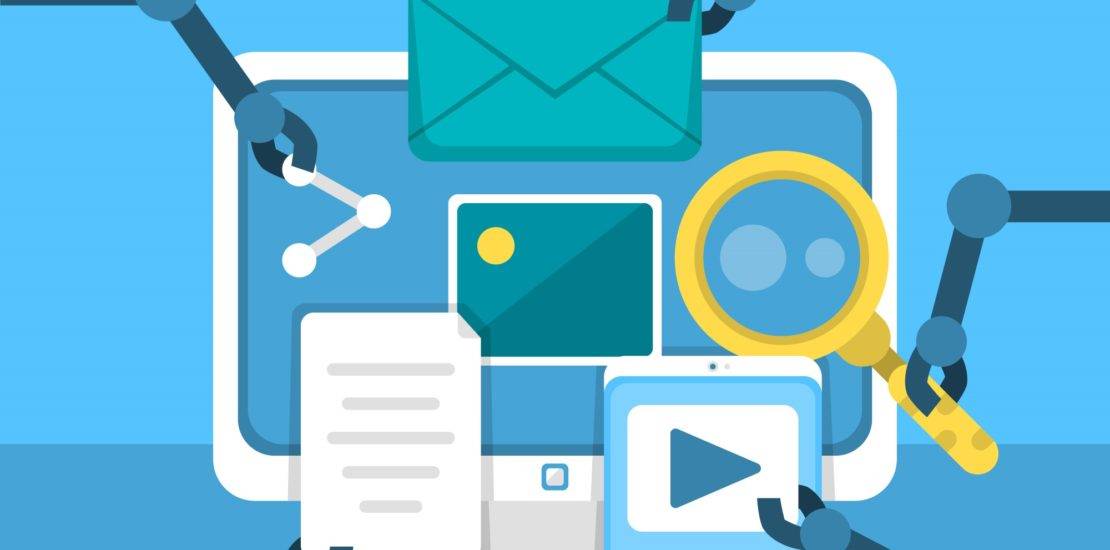 Any business utilizes most out of the available resources! Business automation enhances it with the help of right technology! Automating your business increase efficiency and reduces the overall cost of running a company. Most of the entrepreneurs lack this business automation and dedicate their jobs to a greater degree of human engagement. In such case, get support from expert business advisors to automate your business management.
Business process automation is time-consuming using the latest software technologies. So, expert business coach can guide you on choosing the right software for financial accounting, customer billing, customer support, inventory management, and lot more. It's essential to update from traditional methods and move on with business automation to stay competitive!
Check out the benefits of business automation recommended by a
business advisor
1. Consistency and Quality
Business automation focuses on delivering consistent services. Delivering high-quality products results in excellent customer satisfaction. Automation ensures that all the actions are performed identically resulting in reliable results. Business coach recommends every entrepreneur to follow the exact quality standards and improve the service levels.
How to automate customer service?
Automated customer service allows same level of service throughout the business period. Customer service software reduces the pressure on representatives and focus on building a strong relationship. Some popular customer service software include Freshdesk.
2. Achieve metric visibility
Business advisors focus on sustained development implementing superior strategy. It's essential to monitor, evaluate and modify these strategies depending on the business data. Business processes are controlled by definite workflow within the given timeline. Automation enables successful measurement. Depending on the process to automate, key metrics can be recorded and reported.
What are the ways to automate?
Most of the business process can be automated like finance, collection, billing, sales, and support.
Tiller Money

– budget with tiller and track your expenses. Plan ahead and make future budgets.

Simple card

– this app is a key to budget automation tools. Establishing all your finance goals.

Chime

– it's an automatic savings tool for effective business management.
3. Better allocation of workforce
Automating business task allows entrepreneurs to free up the workforce from repeated actions. Business coach recommend reduced human intervention on repeated task, instead recognize your company's structure and allocate workforce on more innovative tasks.
How automation helps workforce?
Get fewer workers for a task that leads to employee-based savings.

Expand access towards work resources.

Automating tasks enable faster accomplishment of works.

Automating results in high-quality works.
4. Reduction of human errors
Business advisors recommend automation to avoid human errors. Automation, naturally limits the possibility of errors in any business process. Usually, it's not possible to automate all the parts of a business process. But, integrating BPA reduces the possibility of human errors in most of the business process.
Get guidance from expert business advisors to keep track of your business process! Keeping track of your projects, setting goals, deadlines, and updating team members becomes easier with the help of automation. Dig deeper into data and analyse different aspects of your business. Enhance your organizational management and increase output while reducing cost!
About Mr.Thamizharasu
Hi., I am Thamizh well known- Author,Speaker and Tamilnadu's No:1 Business Coach and fitness enthusiast. I am a son of educationist and teacher and brother of successful business women., I have worked with more than 300 entrepreneurs in various domains such as Retail, Finance, Textile, Engineering etc. I am on mission to empower 100000 entrepreneurs to achieve their goals and ambitions by providing proven business tools, systems and Strategies.