07/08/2020
Posted by:

Thamizharasu Gopalsamy

Category:

Business Growth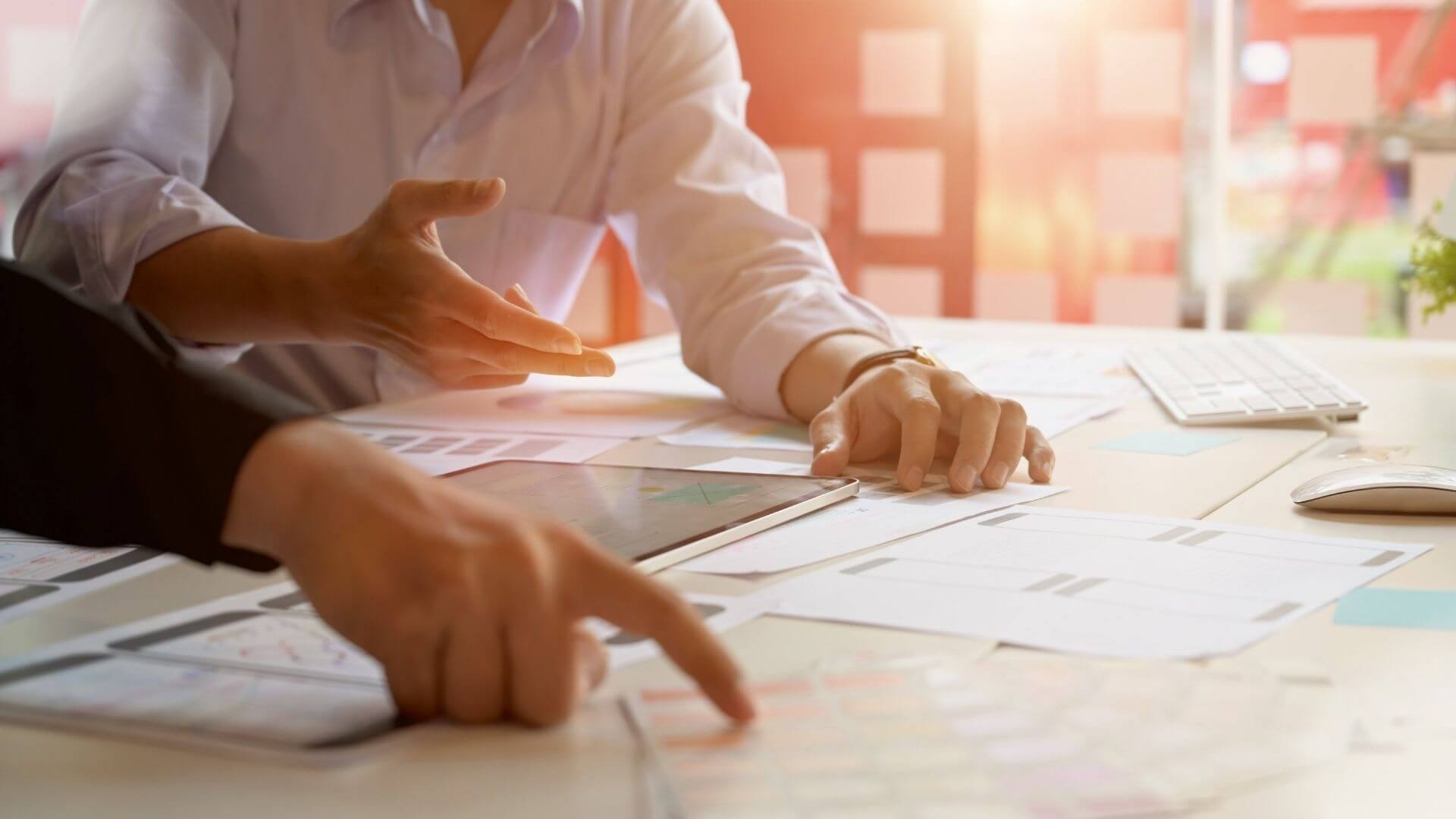 A good business plan is an effective roadmap to success! Planning guides you through starting and managing business. This ensures smooth project functioning by a team set up, achieving deliverables and enjoying potential results. Planning includes a wide range of activities review the needs, conduct analysis, review existing processes, review of previous projects, timeline definition, and early stakeholder engagement. If you're a beginner or looking for some expert advice in planning your business structure, then consult a business advisor for better solutions!
What are the advantages of planning?
Planning facilitates management by objectives
Planning begins with the determination of objectives. Objectives are essential to be clear and specific; it improves the attention of employees towards the goals of enterprise.

Business coach

recommends appropriate planning like creating a blue-print of the course of action to be followed for the accomplishment of company goals.

Planning brings in order and rationality into the organization.
Planning minimizes uncertainties in business
Owning a business is not a steady process, it's full of uncertainties and there are various risk factors in handling a business. In such situation,

business advisor

recommends essential Planning to reduce uncertainties as it involves anticipation of future events.

Although future cannot be predicted, it's essential to prepare for risks by necessary provisions to meet unexpected turns of events. Therefore, with the help of planning, uncertainties are reduced to a great extent.
Planning helps in achieving economies
Business advisor

would prefer a well-drafted plan to secure your economies. Effective planning secures business economy, as it leads to orderly allocation of resources to operations.

Planning helps optimum utilization of resources and avoids wastage by selecting most appropriate use that contributes to the objective of enterprise.
Planning improves coordination
Planning revolves around the company goals, when all the employees are directed towards these goals; it automatically improves the co-ordination among the workforce.

Business coach

recommends a creative pre-plan that avoids duplication of efforts and leads to better coordination.

Such plans, find out the problems of work performance and aims at finding solution for the same.
Planning facilitates control
Business advisor

focus on creating an effective pre-plan that supports the existence of certain planned goals and standards of performance.

Well-thought plans provide effective control over the system. Compare the pre-determined goals against actual performance and make necessary improvements at each stage.
Planning provides competitive edge
Planning provides a competitive edge to the enterprise over companies that don't have proper pre-plans. It's because planning involves change in quality, quantity, designs, redefining of goals, etc.

Business coach

recommends a forecast plan that allows enterprises to secure their future at the same time estimate the future motives of your competitors. This helps to overcome future challenges of your business.

Effective forecast plan leads to the best utilization of possible resources and thus, improves the competitive strength of entrepreneurs.
Planning enhance innovations
While creating a plan, there are plenty of opportunities to improve your performance and innovations.

Planning basically involves decision-making that allows creative thinking and ultimate imagination. This leads to the innovation of methods and operations for the growth of entrepreneurs.
Business advisors create effective plans that create an atmosphere of order and discipline in the organization. Employees get an expected work schedule and thus, expect great performance from your workforce. Encourage employees with rewards for the same! Planning creates a healthy work attitude boosting company's morale and efficiency. So, get expert advice from business coach for a successful plan!
About Mr.Thamizharasu
Hi., I am Thamizh well known- Author,Speaker and Tamilnadu's No:1 Business Coach and fitness enthusiast. I am a son of educationist and teacher and brother of successful business women., I have worked with more than 300 entrepreneurs in various domains such as Retail, Finance, Textile, Engineering etc. I am on mission to empower 100000 entrepreneurs to achieve their goals and ambitions by providing proven business tools, systems and Strategies.