14/07/2020
Posted by:

Thamizharasu Gopalsamy

Category:

Entrepreneurship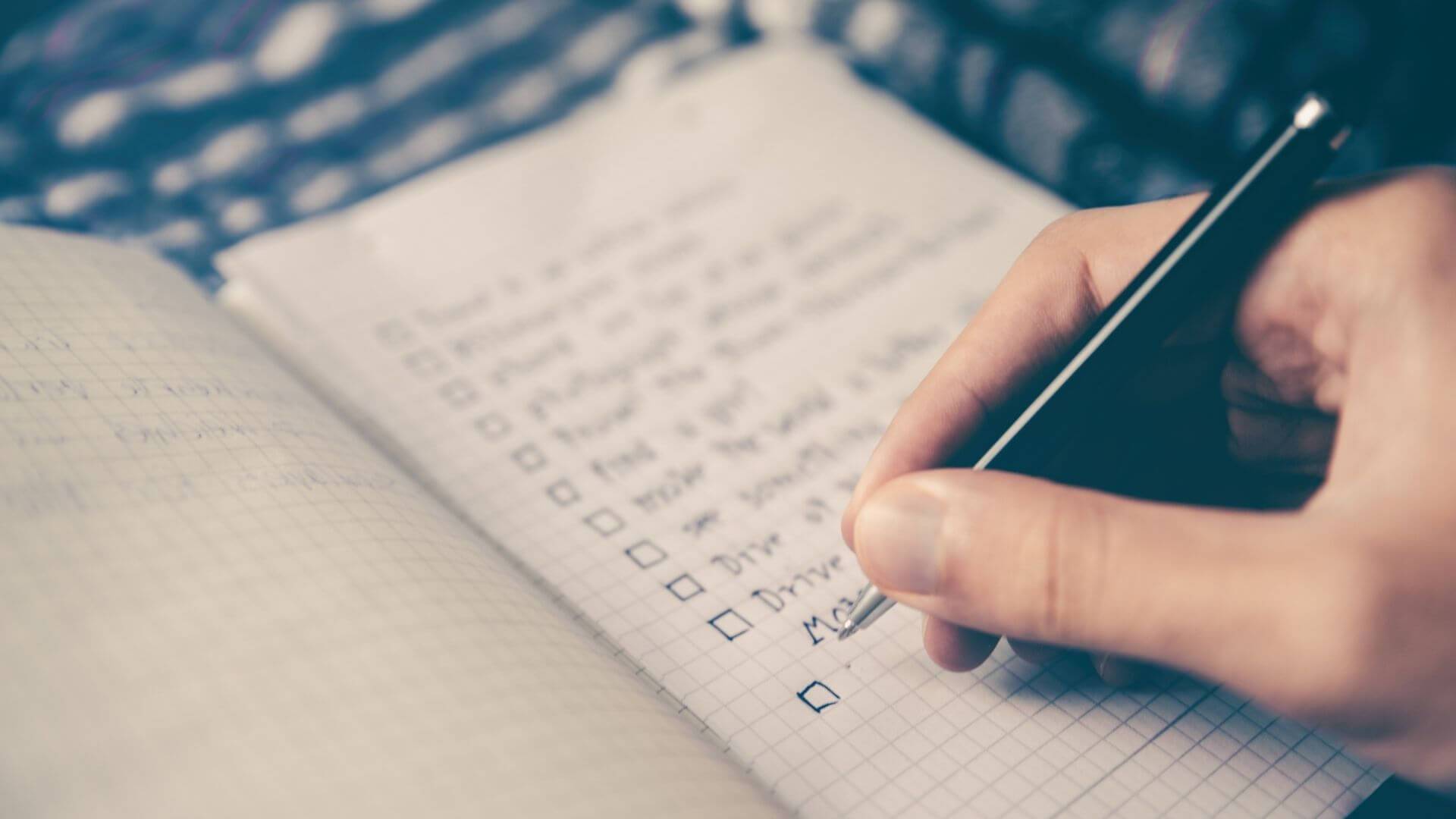 Business goals are life line for the businesses. Many organizations set the lifeless business goals. They only think about Investors and profits and capital market valuation. Most of the time they forgot about Humanity and society at large. Before we set business goals. We must know the purpose of our business goal how it will help us in terms of growth. That purpose should serve all stack holders in the society. Including team members and Society. When we set the goals considering common good for all. That will ultimately lead to profits and market valuation as well.
Common mistake to avoid while setting business goals:
1) Goals set by business owner or top management not involving all employees in the organization.
2) Setting small incremental goals or setting unrealistic very big goal.
3) Not Setting SMART Goals. (Specific, Measurable, Attainable, Relevant, Time bound)
4) Goals not communicated well across organization frequently.
Are you seeking for high-quality business goal plan? Then, get advice from our well-trained business coach who assures flexible goal planning with effective strategies to overcome your competitors. It's simple with the help of a business advisor, set your achievable goals, assess the needs, motivate employees at all levels, enhance your skills.
Why do we need a business goal?
Goals are prominent for the future of a business. Business goals will gives you clear direction of the organization. It plays a significant role in every decision-making, how to improve the business structure, whether to hire more skilled employees, how to sell your products, and how to market your services.
Goal setting simply affects your overall planning, and operation of your business. Goals are not just destination but, keep you on the right track. Quantify your goals and find some specific strategies to achieve it.
Consult and design our expert business coach for goal-setting techniques specifically to your organization.
Set measurable goals
To begin with, make sure your goal is SMART. It's essential to design goals that would be successful. Set clear goals that never get waiver from your target and be specific for better results.
Certain entrepreneurs set vague business goals that never end up in success. So, make sure to create specific goals with a built-in action plan. Get ready with your end goal and create a route map to reach your goal. Create check points in between and accomplish great deals with the guidelines of a business coach.
Be realistic in your goals
Creating measurable goals and achieving it within a specific timeframe is a potential business plan. It's essential to have high expectations, but at the same time be realistic enough to achieve your targets. Think of targets that are reasonable and potentially achievable in the given timeframe.
If you're planning to start a fast-food restaurant, claiming to compete with McDonald's or any other top-brand within six months is not realistic. Instead, consider some reasonable brands and bring out strategies to compete with such brands.
Take action to achieve your goal
After specifying the goal, it's essential to breakdown the goal into multiple steps and focus on applying target dates for each component. Take necessary action to avoid contradiction across your goals.
In certain case, a goal might focus on ensuring 100% customer satisfaction while another goal may focus on maximizing your profits. You have to take up an action plan that may be incongruent, but realistic.
Plan your investments and resources
Funds and adequate other resources are something significant to move on with your business goals. Make sure to identify the exact resources and funds and resources that support your venture. Funds and resources in place well-head of time. Budgetary-limitation is one of the important things to consider while indulging in a goal-setting process. Business advisor maps out when, where, and how to invest according to the growth and efficiency of your goals.
Make your goals public
Once finalizing your goal plan, it's essential to stay on task and set your mind to pursue goals at the earliest. It's significant that everyone in your organization understands the goals and work according to it. The entire company should involve in the goal plan and each individual should understand the impact of their work performance. This results in the overall success of the company or organization.
Some people or organizations have hard time setting goals because they're not aware of the starting point. Here, an expert business coach supports your venture by creating easily quantifiable goals. Classify them into short-term and long-term goals. They work on creating an effective action plan to achieve your goals and establish priorities among the significant goals. Get guidance from a well-trained business advisor and take your business to the next level!!
About Mr.Thamizharasu
Hi., I am Thamizh well known- Author,Speaker and Tamilnadu's No:1 Business Coach and fitness enthusiast. I am a son of educationist and teacher and brother of successful business women., I have worked with more than 300 entrepreneurs in various domains such as Retail, Finance, Textile, Engineering etc. I am on mission to empower 100000 entrepreneurs to achieve their goals and ambitions by providing proven business tools, systems and Strategies.