23/02/2022
Posted by:

Abdul Wadood

Category:

business strategy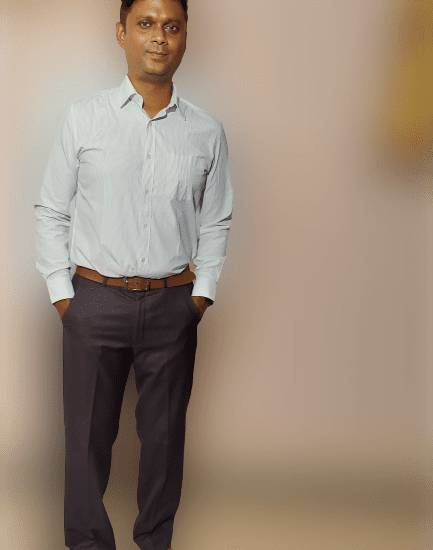 Project management requires great accuracy and extensive pre-planning! Project managers juggle around a lot of responsibilities for the successful completion of a project. In such situation, a business consultant helps project managers with brilliant ideas to deal with vendors and handles everything smoothly!
While starting with a project, rely on this checklist to make sure that you don't leave any steps or repeat any particular tasks!
1. Research on the project
As an initial phase, research on the project and make sure you're familiar with the concerned facts, stats, figures, and terms. This allows project managers to craft a project baseline and set up project metrics as well. Spend some time on project research and come up with different methodologies to improve your project results!
2. Research on Stakeholders
As per business consultants, it's essential to identify and understand stakeholders. This helps to reduce future conflicts of interest! Setting up priorities is crucial for the smooth running of your project! Have a document on the following while researching on stakeholders,
Types of stakeholders

Project deliveries with stakeholder's approval

Priorities of shareholders

Influence of shareholders
3.
Research on project goals
Business coach suggests having a clear idea on project goals. The core aim of managing goals is to meet project goals successfully. Set achievable goals and be SMART in nature. The common constituents of SMART principles include,
Specific

Measurable

Attainable

Realistic

Time-specific
Keep the above given constituents in mind and be clear with your long-term or short-term goals!
4. Research on a complete project plan
Business consultant ensures crafting a real project plan that talk about your goals, objectives, scope, and delivery time. Gather enough information and highlight all the project activities, workflow, and tasks. Use any project planning tools to create your plan and equip yourself to start the project. A complete project plan should include,
Resource management plan

Project scope

Project quality

Workflow and schedule

Project tasks
5. Research on resource allocation
Business advisor focus on resource allocation as a significant checklist on project management! The allocation should be made wisely, assign tasks to the concerned team members depending upon their unique skill-set. Apart from human resources, also allocate other resources among your team according to specific projects! Start with creating a resource plan document that gives an explanation on available resources!
6.
Create a project schedule
Business consultants prefer setting a project schedule to have a clear view of when to start and finish the project breakdown tasks. This allows meeting the project deadline in the given timeframe. A clear schedule depicts the level of effort required to complete each task and its performance as well. There are plenty of project scheduling software to estimate each activity with a realistic project completion date!
You can choose a project scheduling software depending on your requirements.
7. Communicate and track your project
Business advisor recommend centralizing all your communication! Make a robust communication plan and share with your team members. Ensure the project has clear and continued communication. Enable automatic reminders, notifications, daily reviews, stand-up meetings, and other interactive measures for effective communication.
Finally, track your projects regularly and review it with your team members and stakeholders as well. It's essential to maintain efficiency and productivity to keep the project on track!
Apart from the above, business consultants focus on creating a checklist that covers all the challenges and ensure a scalable system in place for easy integration! They support your project management with all the necessary elements to improve performance and maximize results!