06/07/2020
Posted by:

Thamizharasu Gopalsamy

Category:

Business Growth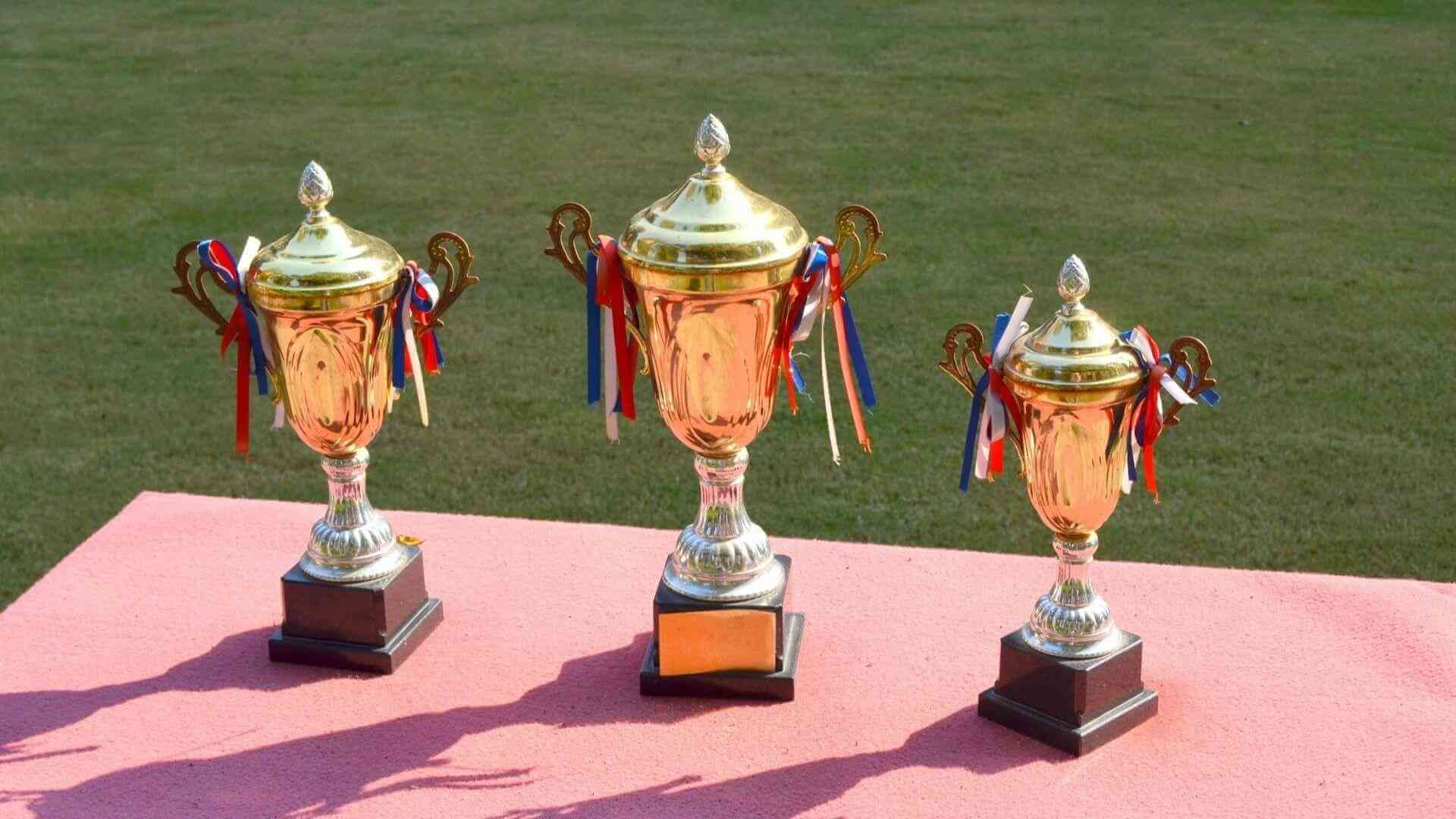 Emerge as a winner in business with the Business advisor guidance
Innovative business ideas create a change in modern society! To succeed in today's business trends, it's essential to follow up with good planning and organization skills. Most of them believe that it's easy to make profits in business. It's not an easy task, a business advisor is someone who could sort out your business issues and come up with successful venture.
Whatever may be your business; perfect support of a business coach will enhance your profits and get accomplished as a renowned entrepreneur.
Check out how business advisor supports your innovative venture ideas and emerge as a winner in your niche.
Get organized with your mentor
Getting organized is essential for the growth of a business. Usually, an expert business coach will recommend the entrepreneurs to create an organized effective to-do list to achieve your short term goals more easily. This ensures that everything takes place in order to 10x growth of your business.
How to get organized with business expert?
Follow up and create your daily checklist for your business with your experienced business advisor. He knows what works what will not work. So that you can fast track your success. – make sure to perform your daily business activities. Manage your office and storage to improve your workflow and efficiency. Whether it's a small or large company, it's essential to organize the company works. This exactly improves your style of working and enhances future management system.
For example – if you're running a social media campaign, it's essential to plan a budget for the campaign. Create an effective post and schedule the post beforehand without wasting time on publishing posts every time. Such simple organization technique will save countless hours and improve productivity.
Keep up the detailed records
Mentors would highly recommend keeping up your detailed records for a better business structure. This allows your business to overcome potential challenges and stand-up financially erect.
How to keep your records safe?
It's safe and secure to enlarge your workspace by dynamic document management. If you prefer paper works, then spend some time and resource to keep your records protected. It's better to follow some automated software to manage and record your files. Get the comfort of online management system recommended by business experts.
For example – small or large business, you may get frustrated to manage the expense receipts. Track and record every single expense with the help of automated software. Stay up-to-date with tax payments and other finances.
Business Advisor will recommend you appropriate software based on his analysis of industry/Sector you are operation as well your compliance requirements to full fill.
Analyze your competitors
Get support from an expert business mentor to analyze your competitors. Study and learn from your competitors, implement advanced business plans to make more profits. Business expert creates some effective strategies to overcome the current challenges.
How to analyze your competitors?
Identify your competitor with same target market segments. Gather information about the similar product and services, their pricing features, positioning and branding quality, as well as their market reputation. Evaluate their strength and weakness; finally compare their performance with your own. Make necessary improvements or promotional strategies to improve your business.
Ensure great customer service
For a successful business, it's essential to provide great customer service. Business expert encourage providing better customer service through effective strategies. Customer service is inclined with profits and keeps you ahead in the competition.
How to provide excellent customer service?
Customer service is something essential for the success of a business. Initially, be friendly with your customers and respond in a timely manner. Get to know your products and services make it effective by listening to your customer feedback. Understand your customer feedback and work according to it. For ensuring customer service work very effectively. We have to create KPI (Key performance Indicators) each team member to monitor and deliver wow customer experience.
Be consistent in your business
To emerge as a winner, it's essential to stay consistent on across all departments every single day. For example lead generation or closing sale/ Every quarter meet your investors' expectations. In your growth we have to make consistency is like a habit. Your business coach create systems for you. System makes all of your process consistent.
Business requires analytical thinking, determined organization skills, and process/ systems in place along with detailed record-keeping skills. Business advisor will help you sort out all the challenges and improve some successful tactics to establish your business. Ensure great customer service and emerge as a winner with the help of a loyal business coach.