30/07/2020
Posted by:

Thamizharasu Gopalsamy

Category:

Entrepreneurship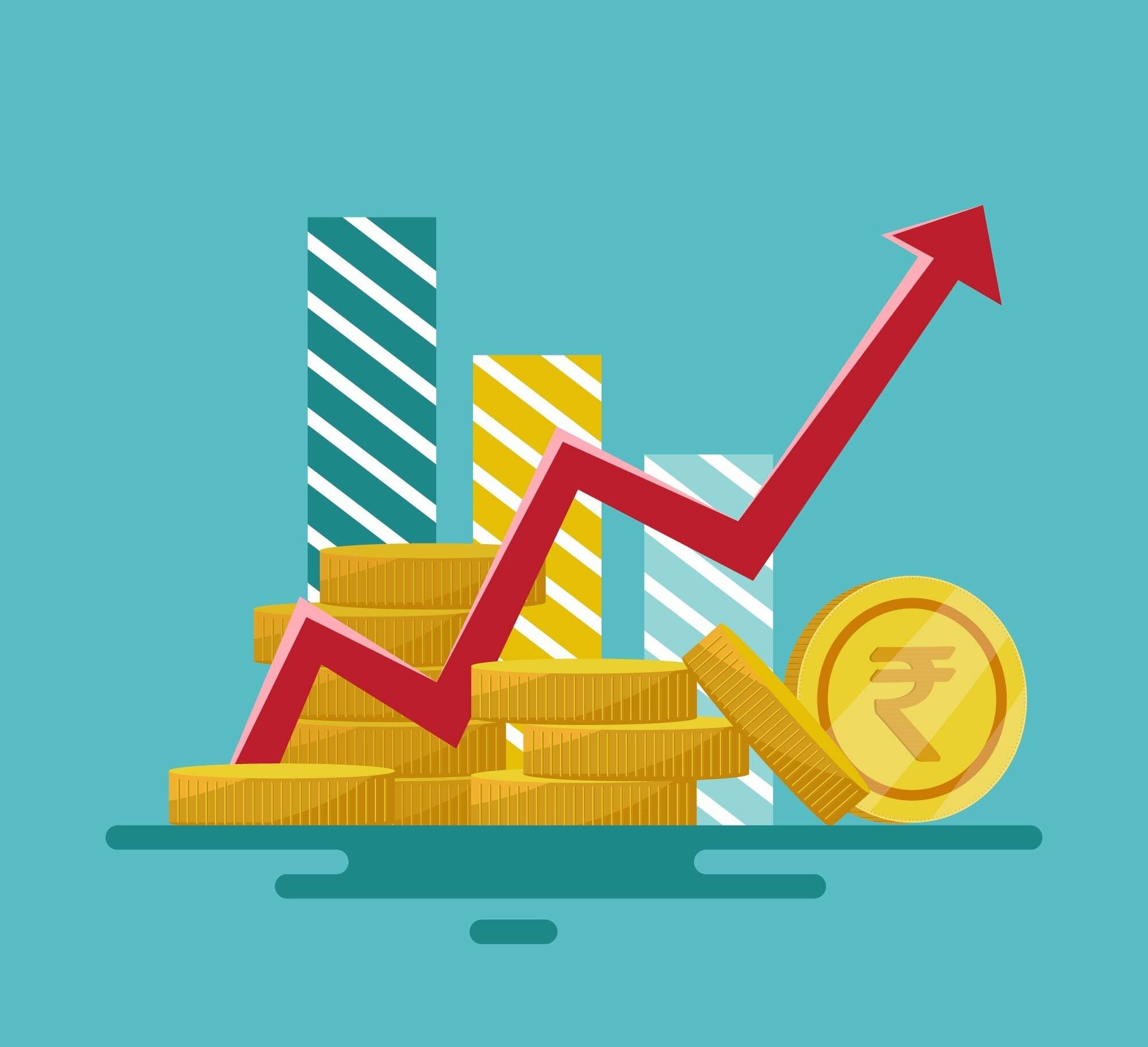 Every business has a clear mission statement that reflects your core values. The mission statement can evolve and change overtime, but consider both short-term and long-term business goals. Unlike a clear mission, financial goals are significant for your short-term and long-term aspirations. Like individual goals, entrepreneurs should have the idea of financial goal setting to achieve a specific target. It may be a complicated task for entrepreneurs. So, reduce your complication and consult an expert business advisor for effective financial goal setting!
Some basic steps recommended by expert Business coach before creating a well-planned financial goal set up
 Focus on Micro and Macro goals

 
Every business should have micro and macro goals. Financial goal gives you a clear idea on what you're working towards, without which much of your business efforts may be ad hoc. Initially, goals can be micro in nature with short-term target and macro in nature for entrepreneurs who are looking at long-term business objectives.  
Along with the financial goals, it's essential to have both vision and mission statement. Getting a clear mission and vision focus on the way business is to be conducted. If the mission statement is something like to produce fresh vegetables to every home, then the business has to be structured in a way that fresh vegetables are indeed delivered. 
Ensure grip on cost 
Business advisors enhance grip on costs! Cost is an important factor that controls your business. Company's burn rate is determined at the rate of which you're losing money. When the operating expenses are more than your revenue, the company suffers from negative cash flow. An expert business coach enhances steps to reduce operating expenses resulting in positive cash flow.  
Overcome certain operating expenses that may cause drag on your revenue like unproductive production practices, high shipping cost, rentals, and even employee salaries. Focus on reducing costs, which support entrepreneurs at times when revenue stagnates and so, the business doesn't feel the real pressure!
Pay your debts regularly

 
For smooth functioning of your business, it's significant that you service all your debt regularly and pay due amounts within the deadline. As with any loans, don't let your interest pile up. If the interest has not been repaid, it quickly becomes a source of financial problem. 
Also, in case of individual debts, makes sure that timely service shall not impact the credit rating of your business. Businesses with good repayment find it easier to raise additional debt in need!
heading 5
Brief  5
Heading 6
          Brief 6
 Share This Post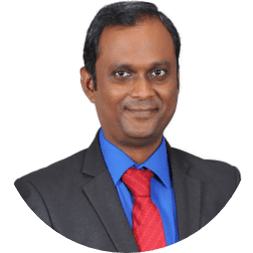 About Mr.Thamizharasu
                  Hi., I am Thamizh well known- Author,Speaker and Tamilnadu's No:1 Business Coach and fitness enthusiast. I am a son of educationist and teacher and brother of successful business women., I have worked with more than 300 entrepreneurs in various domains such as Retail, Finance, Textile, Engineering etc.  I am on mission to empower 100000 entrepreneurs to achieve their goals and ambitions by providing proven business tools, systems and Strategies.