18/09/2020
Posted by:

Thamizharasu Gopalsamy

Category:

Business Growth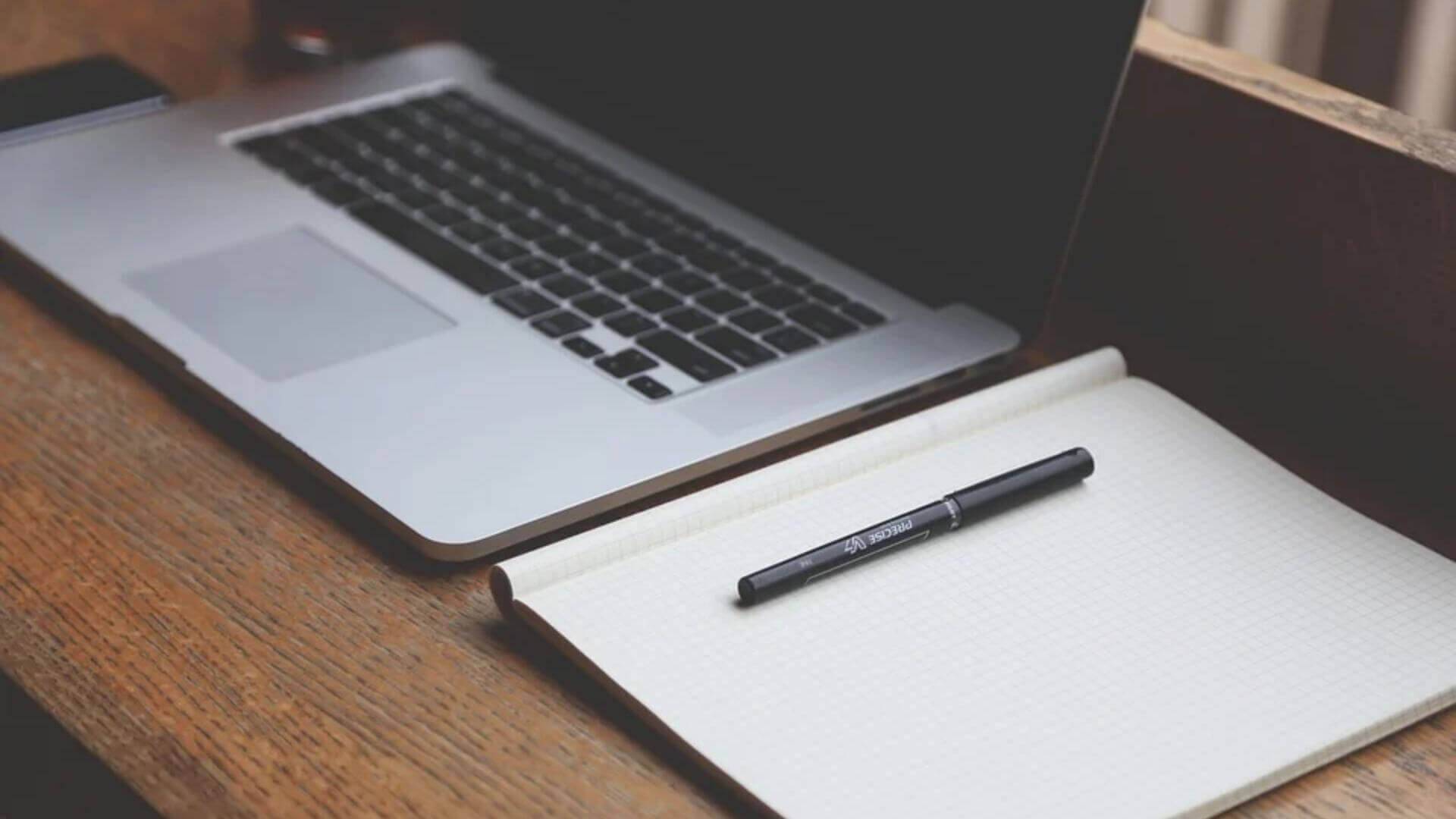 Running a business takes time and effort! Getting updated with changing technology, evolving customer requirements, new regulations, employee issues, and almost, an endless list on the road to success! Here comes the role of management consulting, usually management consultant analyses the working of organizations and advice to make changes in necessary operations, project management, business strategies, time management, and others according to the requirements of the organization.
While running an organization, 90% of the organizations get stuck with some issues. In such a scenario, entrepreneurs should focus on imposing management consulting for organizational operations.
Why do we need management consulting for organizational operations?
Knowledge of experts
Management consulting is done by experts to support organizational operations. Management consultants provide a deep insight into a particular problem and provide the organization with a spectrum of solutions at hand. Get knowledge from experts who have worked on similar problems in different organizations and handle problems effectively.
Educate clients on business innovation
Management consultant of the firm plays a significant role in educating the client on understanding business innovations. They guide clients and establish understanding in their business concepts. Business coach or professional consultants are capable of sharing their expertise and guiding their clients efficiently.
Overcome complex problems
Businesses often come up with some sort of complex issues! Management consultants identify these complex issues and collaborate with clients in a cognitive way. They usually come up with their expertise to divide the complex problem into small segments. At the same time, they come up with simulating ideas and interpretations.
Helps to attain the objective
Management consultants support the growth of an organization by discovering the effective methods of production process. They come up with certain changes in the companies that last for a long time. There are chances that client might deviate from the desired objective, at this point; consultant plays a crucial role in directing the company to attain its main objective.
Find alternative solutions
Entrepreneurs need the support of management consultants to determine the alternative solutions for a problem. They analyse the solution and determine all possible consequences of opting each solution.
Conclusion
Management Consultants identifies the problem and takes it from a different perspective with better suggestions to improve the business operations. Based on their skills and expertise, they will help to sort out any organizational operations in a systematic approach and enhance the profitability of the business. Get a fresh point of view for your business and achieve your goals with us. We are well known in providing management consulting services for business people. Drop your enquiries to our management consultant.
About Mr.Thamizharasu
Hi., I am Thamizh well known- Author,Speaker and Tamilnadu's No:1 Business Coach and fitness enthusiast. I am a son of educationist and teacher and brother of successful business women., I have worked with more than 300 entrepreneurs in various domains such as Retail, Finance, Textile, Engineering etc. I am on mission to empower 100000 entrepreneurs to achieve their goals and ambitions by providing proven business tools, systems and Strategies.