10/07/2020
Posted by:

Thamizharasu Gopalsamy

Category:

Entrepreneurship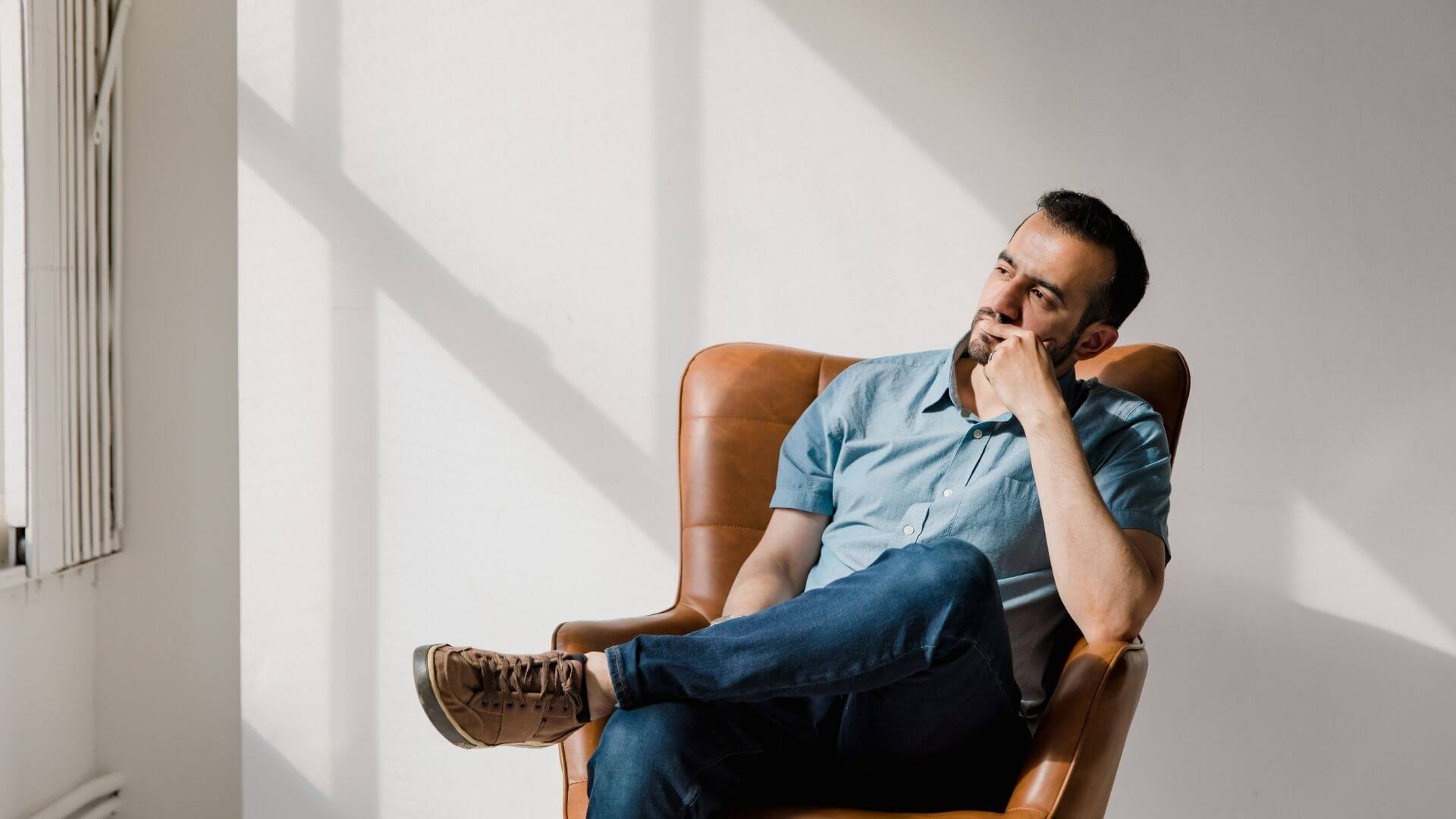 Decision-making is a significant part of modern business management. Decision plays a significant role in determining organizational and managerial activities. Every organization adopts some core functional values to ensure optimum growth and provability.
Are you struggling with Decision-making?
Every business has some specific goals. It's essential to take effective decisions that support the company's missions and visions. The company has to go through the obstacles in the administrative section, operational side, marketing wings, and other domains. Overcome the obstacles in decision-making with the help of a quality business consultant. Make your decisions dynamic and ensure professional magnanimous.
A business advisor supports making the right decision at the right time, whether it's a small team or large organization. The success rate depends on making profitable decisions. Business decision-making is a step-by-step process that provides an opportunity to review at the end.
Check out the advice of a business Advisor in decision-making
Initially, identify the problem you need to solve. It's essential to get a clear understanding of the issue or problem. In case of misidentifying the problem, it leads to wrong decision-making. Never make your problems too broad, make it measurable and timely, so that you achieve a specific goal from your decision. Get support from a business advisor for timely decisions!
Collect all the relevant information
Once you have identified the problem, next step is to gather relevant information. It's essential to work out an internal assessment and check out the success or failure rates of related decisions. Also, focus on planning external research that includes case studies, market research and support from top business consultants. They encourage in collecting the exact information and support with top decisions.
Now, after getting all the resources at your fingertips, it's easy to find a solution for your problem. Usually, business expert recommends considering an alternative option when trying to meet your goal. In case of social media engagement gain more attention through paid social media ads or follow organic social media strategy, or combination of both will do.
After finding multiple alternatives, it's time to weigh the evidence. It's simple, have sound research on companies past success in these areas. Have a complete look on the organization's success and losses. Identify the effective pitfalls for your alternatives and weigh those against the possible rewards.
Choose from the alternatives
It's an integral part of the decision-making process. Hopefully, you have clarified the problem and come up with decisions with all the relevant information. Now, move forward with the right decision. Get essential guidance from business consultants before locking up with the final one.
It's the final step in decision-making process. After making a decision with the help of a business advisor, get ready to implement it. Make your decision tangible and achievable. It's essential to develop a project plan that supports your decision and allocate a team and necessary resources to accomplish those tasks.
It's time to review your decision, after defining and implementing your decision. Take an honest look back into your decision and review it periodically, whether your problem has been solved or on moving right direction, did you answer the question and finally, have you met your goals.
Decision-making is a unique chance to identify the challenges and capitalize on the opportunities. According to the recent trend, most of the company's focus on data-driven decision-making! The company ensures that all the decisions are based on data and analytics. Business consultants provide effective guidance in planning and executing your decisions. Invest in a potential business advisor and earn back possible rewards!!