25/08/2020
Posted by:

Thamizharasu Gopalsamy

Category:

Entrepreneurship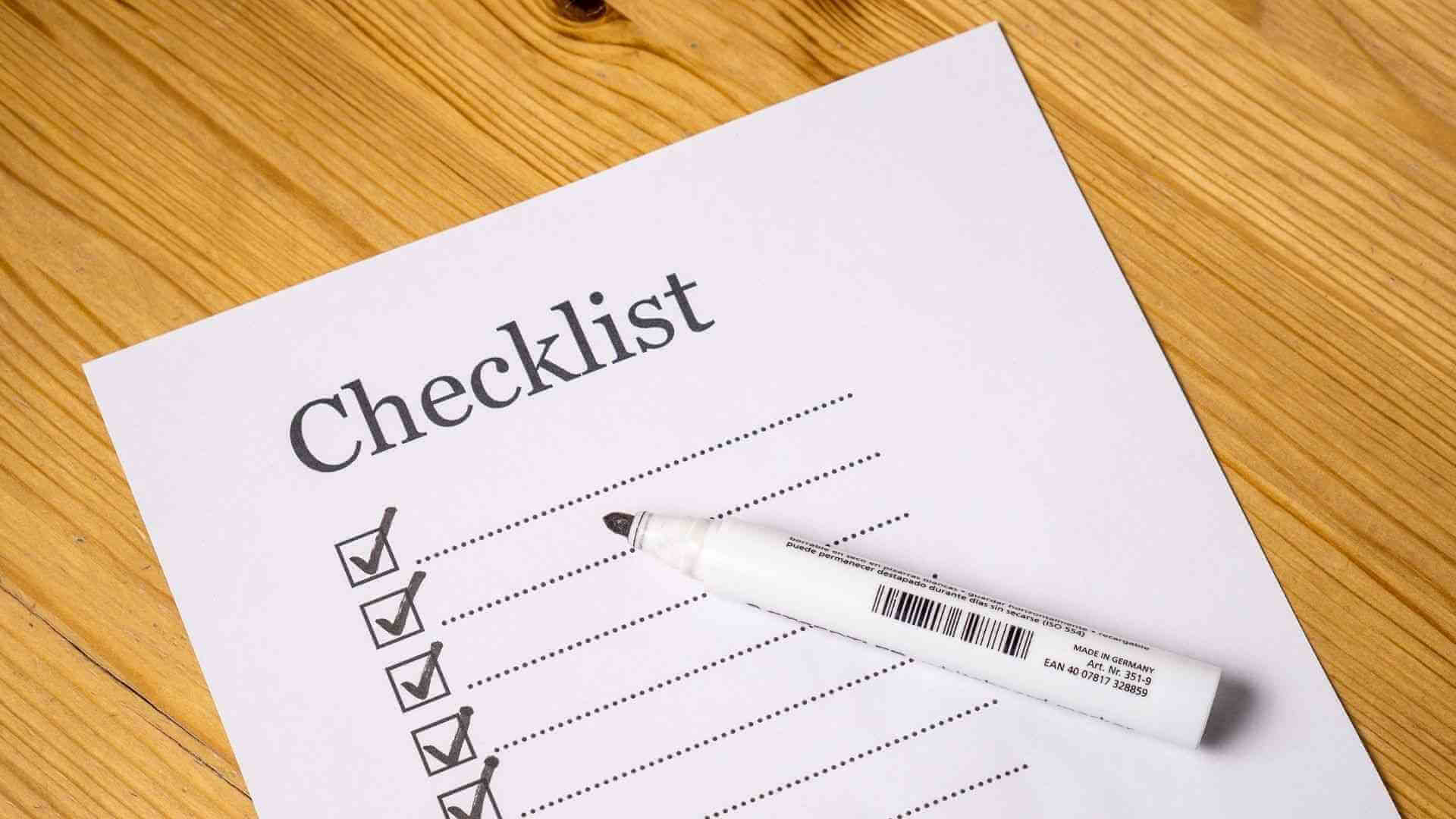 Outsourcing is a recent trend, where start-ups or new business establishments might not have enough process flow in a place. Hiring experts might not be a feasible option, so business advisors recommend outsourcing these tasks to another company. While outsourcing, an efficient third party will put together with skilled freelance specialists according to your requirement.
Business coach suggests some top factors to consider before outsourcing a project,
1. Cost – efficiency
Majority of the outsourcing takes place to increase profit margin by reducing the operational cost and expenditure on labour. As a result, outsourcing improves your business profit with reduced expenses. Business advisor recommend entrepreneurs to figure out the significant amount of reduction in capital investment like hiring employee or equipment. Similarly, it's essential to maintain balance between quality and quantity of service offered by outsourced firm.
For example – offshoring well-defined maintenance tasks like payroll management remove the need of an expert in-house employee to manage accounts. Obviously, freeing up capital which can be invested elsewhere!
2. Reputation
Business is known by their reputation, in today's social media age every business is scrutinized under the microscope. So, business coach suggests opting for reputed third party services. Check for the highest possible standards and make sure they are hardcore professionals. Offshoring frees up capital but if service level drops, the cost of rebuilding reputation is much higher than initial savings.
For example – consider call centres, when outsourced efficiently, customers realize that they are talking to an in-house representative. In case of poor services, it disconnects the relationship between business and customers.
3. Resource and Technology
Business advisors prefer the best technology and resource when you choose to outsource. Have a discussion with your vendor about the tools and technologies before involving in the project and the ability to handle all your outsourcing needs.
For example – it's essential that vendor has an office with up-to-date systems to handle most of the rigorous outsourcing functions. This allows seamless handling of your business functions.
4. Communication
Steady communication and collaboration are essential for a project! It's significant to consider the communication terms before signing up for outsourcing for a project. The value of good communication allows perfect utilization of resources and reduced risk as well.
For example – foreign businesses that turn into Asian companies will find it difficult for communication due to the time constraints, also cultural differences shouldn't be underestimated. Companies should work hard to overcome these hurdles with any better solution.
5. Trustworthiness
Business coach prefers a trustworthy company! Figure out more about the firm, the infrastructure, and the teams working there. This allows you to assess the credibility of service providers.
For example – create a service level agreement that talks about the outsourcing partnerships. Make sure to create the document with every single detail, this avoids confusion about the quality of the work.
Outsourcing is a key element for success in today's business. Get access to a wide platform of professional workers with exceptional knowledge and experience. Entrepreneurs simply cannot handle all the tasks efficiently and so, business advisors also recommend outsourcing projects for better results!
About Mr.Thamizharasu
Hi., I am Thamizh well known- Author,Speaker and Tamilnadu's No:1 Business Coach and fitness enthusiast. I am a son of educationist and teacher and brother of successful business women., I have worked with more than 300 entrepreneurs in various domains such as Retail, Finance, Textile, Engineering etc. I am on mission to empower 100000 entrepreneurs to achieve their goals and ambitions by providing proven business tools, systems and Strategies.