01/09/2020
Posted by:

Thamizharasu Gopalsamy

Category:

Business Growth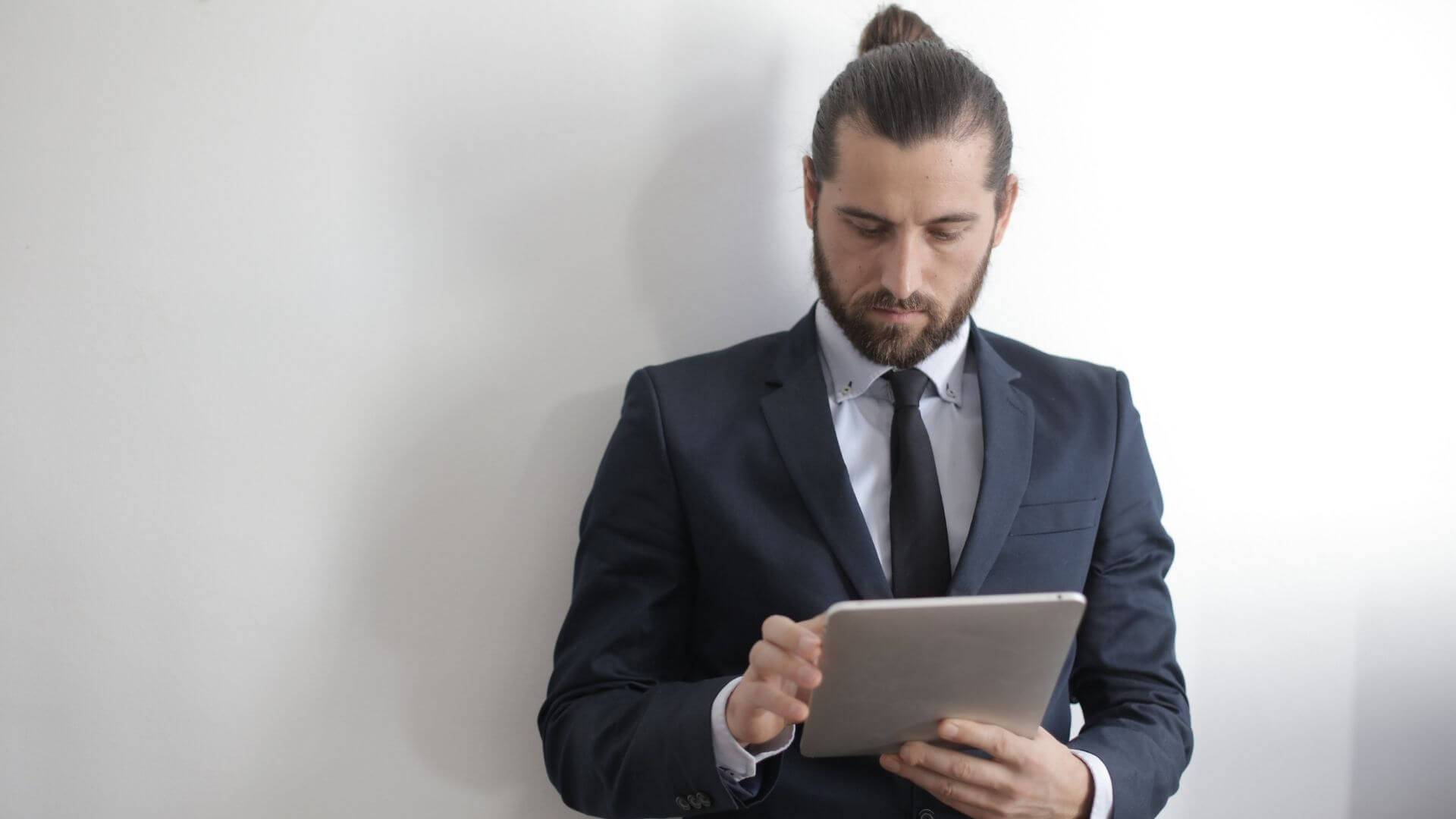 Starting business and achieving great results has a lot of hard work in the background! It's not an easy task; entrepreneurs have to spend long working hours, huge sacrifices, and never-ending everyday challenges. Business advisors support entrepreneurs by guiding them in the right path by providing excellent leads and enhance success in your business.
Business coach recommends few important traits that determine the success of an entrepreneur,
1. Strong leadership qualities
Being an entrepreneur, focus on building your leadership qualities! Business advisors recommend a business owner to be strong with good communication skills and motivate the entire team to work efficiently. Usually, leader earns trust by demonstrating positive qualities and fostering an environment for innovation!
How to develop leadership qualities at your workplace?
Encourage employees to communicate within the network. Initiate conversation and encourage networking within office hours or after-events.

Be a mentor by helping your employees grow and improve their skills.

Provide opportunities for development. Make sure your employees aren't stagnant in their current positions.

Have a feedback loop and measure the performance for future productivity.
2. Prudent with money
Business coach Suggests every entrepreneur be prudent with money! Think twice before investing in a venture and prudently invest in overhead. Always keep track of cash flow, like accounts payable, accounts receivable, etc for easy budgeting.
How to improve cash-flow management?
There are specifically designed applications that integrate with accounting platforms and provide current cash-flow data as well as future budget forecasting. Some software includes,
3. Be disciplined
Discipline is the first step to success. Business advisors recommend the same, being discipline will improve your focus on business eliminating all other distractions to reach your goal. Successful entrepreneurs are driven by a complete vision to achieve something new every day. Be disciplined and passionate about your ideas that drive towards ultimate goals.
How to enhance discipline at work?
Create a daily schedule and strictly adhere to it.

Turn your task into simple ones

Enjoy your task and do it whole-heartedly

Reward yourself after the completion of each task.
4. Be self-motivated
Successful people are always self-motivated! Business coach suggests being self-motivated and work tirelessly to solve issues that confront them. Entrepreneurs are motivated enough to achieve new goals and opportunities.
How to improve self-motivation at work?
Measure your success for a motivation boost

Examine your strengths and think about what you can build.

Set achievable goals and work hard to reach it.
5. Take quick decisions
Decision-making is one of the important qualities recommended by expert business advisors. The success of an entrepreneur depends on their ability to make right or wrong decision as quickly. Take the decision and make them right. If your decision went wrong. Immediately made necessary changes and move faster in the right DIR times we might take decisions at the right time. It's the basic ingredient for executing tasks; every businessman should take correct and prompt decisions.
How to improve decision-making skills in your business?
Keep your options limited!

Evaluate the significance of your decisions! How will it impact your business or how will it cost you?

Research on the facts before making a major decision

Get opinion from trustworthy people to improve your confidence and reassurance that you're making the right decision.
Apart from the above listed traits, Business coach suggest being more competitive who welcome challenges and likely to overcome every obstacle. Have a clear vision of your business, research on it and constantly work towards achieving your goals. Be passionate enough to become a successful entrepreneur!
About Mr.Thamizharasu
Hi., I am Thamizh well known- Author,Speaker and Tamilnadu's No:1 Business Coach and fitness enthusiast. I am a son of educationist and teacher and brother of successful business women., I have worked with more than 300 entrepreneurs in various domains such as Retail, Finance, Textile, Engineering etc. I am on mission to empower 100000 entrepreneurs to achieve their goals and ambitions by providing proven business tools, systems and Strategies.