12/01/2023
Posted by:

Thamizharasu Gopalsamy

Category:

Entrepreneurship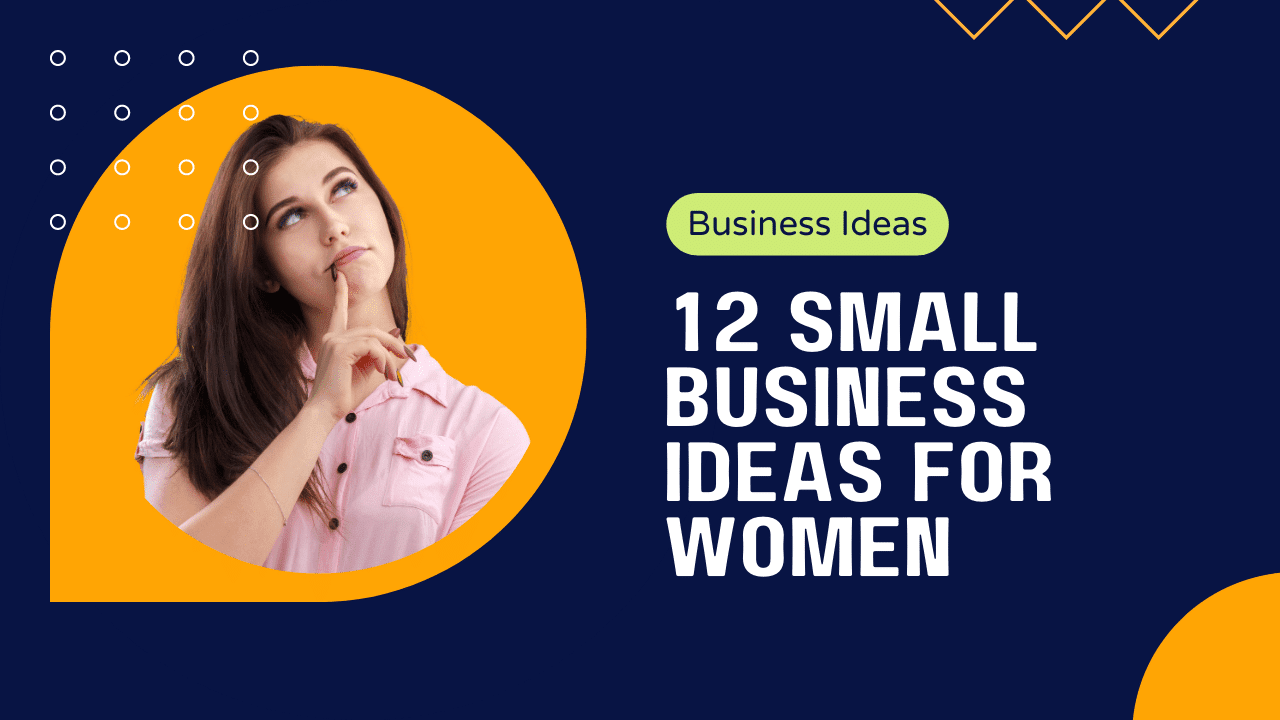 Are you interested in becoming an entrepreneur, but you're not sure where to start? Look no further! In this article, we will examine 12 profitable small business ideas for women entrepreneurs. From starting your own beauty salon to offering virtual assistant services, find out which idea best suits your interests and skill set. With the right approach and dedication, you can be well on your way to finding success with one of these opportunities.
Introduction to Women Entrepreneurship
In recent years, there has been a significant increase in the number of women who are starting their own businesses. Women entrepreneurship is a growing field with immense potential. There are many opportunities for women to start and grow profitable small businesses.
There are several factors that contribute to the success of women entrepreneurs. Firstly, women have taken advantage of the opportunities afforded to them by the internet and technology. With the advent of social media and online platforms, women have been able to reach a wider audience and build a following more easily than ever before.
there is a growing acceptance of female entrepreneurship as a viable career option. This is evident in the increasing number of role models and mentors who are available to help guide and support women in business.
With all these factors in play, there has never been a better time for women to start their own businesses. If you are considering becoming a woman entrepreneur, here are some profitable small business ideas to get you started:
– Online Store
Starting an online store is a great way to reach a larger audience than you would if you were selling through brick-and-mortar stores. You'll need to invest in a good eCommerce platform and make sure your website is optimized for search engine ranking. Once you've got your online store up and running, start promoting it through social media and other online channels. You can also consider partnering with other businesses to cross-promote your products.
– Consulting Business
If you're an expert in a particular field, you can start your own consulting business and help clients solve problems or achieve their goals. As a consultant, you can work with businesses of all sizes, from small businesses to large corporations. You can also specialize in a specific industry, such as healthcare, education, or technology. To get started, you'll need to create a website and build up a portfolio of your work. You can also join online directories and marketplaces to find clients. Once you have some clients, you can start charging for your services.
– Virtual Assistant Business
There are a lot of women entrepreneurs out there who are looking for profitable small business ideas. And one great option is starting a virtual assistant business.
As a virtual assistant, you can provide a wide range of services to businesses and individuals. This can include things like administrative support, customer service, social media management, and more.
And the best part is that you can start this business for relatively low start-up costs. All you really need is a computer and an internet connection. Plus, you can work from anywhere in the world, which makes it a great option for busy women entrepreneurs.
If you're interested in starting a virtual assistant business, then check out this helpful guide: How to Start a Virtual Assistant Business in 8 Easy Steps.
– Event Planning Business
If you're looking for a small business idea with big potential, event planning is it. Special events are becoming increasingly popular, which means there's plenty of opportunity for women entrepreneurs to getting in on the action.
Of course, starting an event planning business is no small feat. It takes a lot of hard work, dedication, and attention to detail. But if you're up for the challenge, the rewards can be great. Not only can you make a good living as an event planner, but you can also have a lot of fun in the process.
To help you get started, we've put together this guide on how to start an event planning business. We'll cover everything from coming up with event ideas to marketing your business to finding clients. So if you're ready to jump into the world of event planning, read on!
– Cooking or Baking Business
There are many potential small business ideas for women entrepreneurs in the cooking or baking industry. Home-based businesses in this field can be started with a small investment, and there is a large potential market for selling products online or at local farmer's markets and specialty food stores.
For those with a passion for baking, starting a cake decorating business can be a great way to combine creativity with profitability. There is a growing demand for custom cakes, cupcakes and other baked goods, so this can be a very successful venture if you have the talent and marketing savvy to make it work.
Another option for women looking to start their own business in the food industry is to become a personal chef. This can be an excellent way to use your culinary skills to earn a good income, while also having the flexibility to set your own hours and work from home. Personal chefs typically cater to busy families or individuals who don't have the time or desire to cook meals from scratch on a daily basis.
If you love to cook and entertain, starting a catering business could be the perfect small business idea for you. Catering businesses can range from simple operations run out of a home kitchen to larger companies that manage events and parties of all sizes. No matter what scale you operate at, catering is always in high demand – so this can be a very profitable endeavor if you have the organizational skills and culinary expertise to make it succeed.
– Photography Business
As a woman entrepreneur, you have many options when it comes to starting a small business. One option is to start a photography business.
With a photography business, you can provide services such as family portraits, event photography, and product photography. To get started, you will need to invest in some quality equipment and marketing materials. You can also create a website and social media accounts to help promote your business.
If you have a passion for photography and are creative, then starting a photography business may be the perfect option for you!
– Cleaning Services
If you're looking for a profitable small business idea, then look no further than starting your own cleaning service. This is a great option for women entrepreneurs as it is a low-cost business to start up and can be run from home.
There are many different types of cleaning services you can offer, such as residential cleaning, office cleaning, end-of-lease cleaning, or even commercial cleaning. No matter what type of cleaning service you decide to offer, there is always a demand for professional cleaners.
To get started, you will need to purchase some basic equipment and supplies, such as vacuum cleaners, mops, buckets, rags, and cleaning solutions. You will also need to develop a marketing plan to attract customers and grow your business.
With a little hard work and dedication, you can build a successful cleaning business that provides flexible hours and generates good income. So if you're looking for a profitable small business idea, consider starting your own cleaning service today!
– Tutoring Services
There are plenty of opportunities for women entrepreneurs in the tutoring industry. After all, women have always been known as natural caregivers and nurturers. And what better way to use those skills than to help others learn?
If you're thinking about starting a tutoring business, there are a few things you should keep in mind. First, you'll need to decide what type of tutoring you want to offer. Do you want to focus on a particular subject area, or do you want to provide general academic support?
Once you've decided on your niche, it's time to start marketing your services. You'll need to create a website and social media accounts where you can promote your business. Be sure to include information about your qualifications and experience so potential clients can see why they should choose you as their tutor.
Finally, don't forget to set up a payment system for your tutoring services. Many parents are willing to pay top dollar for quality tutoring, so be sure to price your services accordingly. With a little hard work and dedication, you can easily turn your love of teaching into a profitable business venture!
– Freelance Writing or Blogging
If you're a woman entrepreneur with a knack for writing, then freelance writing or blogging could be a great business idea for you. There are numerous ways to make money through writing, whether it's through content marketing, copywriting, ghostwriting, or even creating your own e-book.
The great thing about freelance writing or blogging is that you can do it entirely on your own terms. You can work from home, set your own hours, and take on as much or as little work as you want. Plus, if you're good at what you do, there's the potential to earn a decent living from it.
To get started, all you need is a computer and an internet connection. Once you have those setup, simply start pitching your services to businesses or create a blog and start sharing your insights and ideas with the world. With some hard work and dedication, you could soon be making a nice profit from your writing endeavors.
– Franchising
Franchises offer women entrepreneurs the opportunity to start their own business with the support of an established brand and proven business model. Popular franchise opportunities for women include hair salons, daycare centers, and fitness studios.
– Direct sales
Direct sales allow women to sell products on their own time and earn a commission on every sale they make. Popular direct sales companies include Amway, Avon, and Herba life.
– Starting a small brick-and-mortar business
A small brick-and-mortar business can be a great way to serve your community and build long-lasting relationships with customers. Popular small businesses owned by women include bakeries, coffee shops, and boutiques.
Benefits of Starting a Small Business for Women
There are many benefits to starting a small business for women. Perhaps the most obvious benefit is that it can provide financial independence and security. But there are other benefits as well, such as the ability to be your own boss, set your own hours, and make decisions about your business.
Starting a small business can also be a great way to meet other like-minded women and build relationships. And of course, it can be very gratifying to know that you are helping to grow the economy and create jobs.
So if you are considering starting a small business, remember all of the potential benefits that come along with it!
Tips for Starting – small business ideas for women
There are a few key things to keep in mind when starting a small business. First, you need to find a niche market that you can tap into. Once you've identified your target market, you need to come up with a business plan and build a solid marketing strategy. You also need to make sure you have the financial resources in place to get your business off the ground.
Here are a few tips to help you get started:
1. Do your research – Before you start a business, it's important to do your homework and figure out if there's a demand for your product or service. Take some time to read up on your industry and talk to other entrepreneurs to get an idea of what it takes to be successful.
2. Create a business plan – A well-thought-out business plan is essential for any new business. This document will outline your business goals, strategies, and how you plan on achieving them. It's important to have a clear roadmap for success before you launch your company.
3. Build a strong marketing strategy – Once you've created a solid business plan, it's time to start thinking about how you're going to market your products or services. You need to identify your target audience and craft marketing messages that resonate with them. There are various marketing channels available, so it's important to choose the ones that will work best for your business.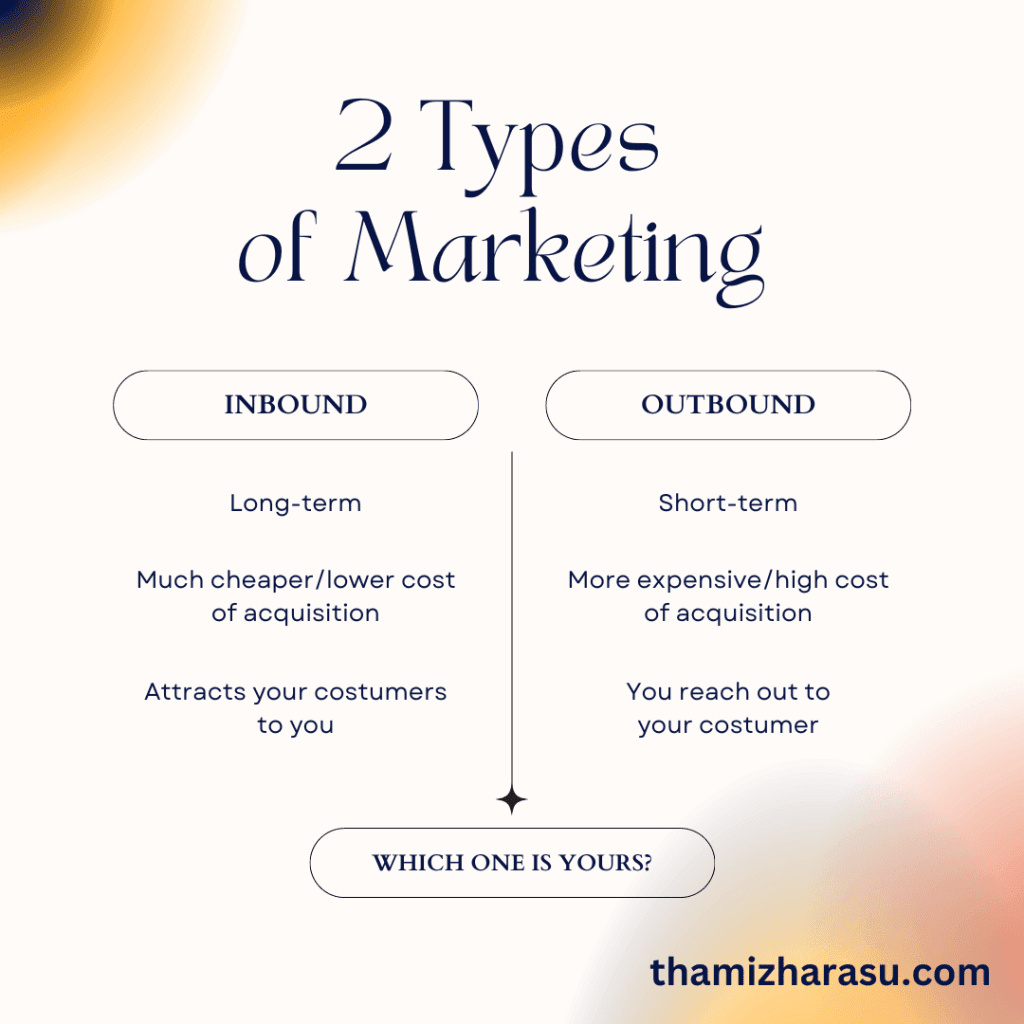 4. Secure funding – One of the most important aspects of starting a small business is securing funding. There are a number of ways to do this, including taking out loans, seeking investment from venture capitalists, and crowdfunding. Small business loans can be obtained from a number of sources, including banks, credit unions, and online lenders. The Small Business Administration also offers loan programs for small businesses. Venture capitalists are another source of funding for small businesses. These investors provide capital in exchange for equity in the company. Crowdfunding is a way to raise funds by soliciting donations from a large group of people. platforms like Kickstarter and Indiegogo allow entrepreneurs to pitch their business ideas to potential donors. Securing funding is an essential part of starting a small business.
there are often programs available that offer special rates or terms for women-owned businesses. Of course, you can also use your own personal savings to finance your business. This is often the most difficult route, but it can be done if you're willing to make some sacrifices. By taking out loans, seeking investment from venture capitalists, or crowdfunding, women entrepreneurs can get the financial backing they need to get their businesses off the ground.
5. Get help from a business coach – Business coaching is a great way to get help with your business. A business coach can help you with your business plan, marketing, and even sales. They can also provide you with advice on how to run your business better. If you are a woman entrepreneur, there are many business coaches out there who can help you succeed.
I would like to provide one additional resource for your success, Download the Free New business plan Template to kick-start your creative new business.
Action Steps – Conclusion
There are a few key action steps you can take to ensure the profitability of your small business:
Make sure you have a clear understanding of your target market and what they want or need from your product or service.
Research your competition and make sure you are offering something unique or better than what they are offering.
Create a marketing plan that includes both online and offline marketing tactics and stick to it!
Keep track of your finances carefully and make smart decisions about where to spend your money.
Don't be afraid to ask for help when you need it – there are plenty of resources available to help women entrepreneurs succeed.
By following these simple tips, you'll be well on your way to a profitable small business!