11/09/2020
Posted by:

Thamizharasu Gopalsamy

Category:

Finance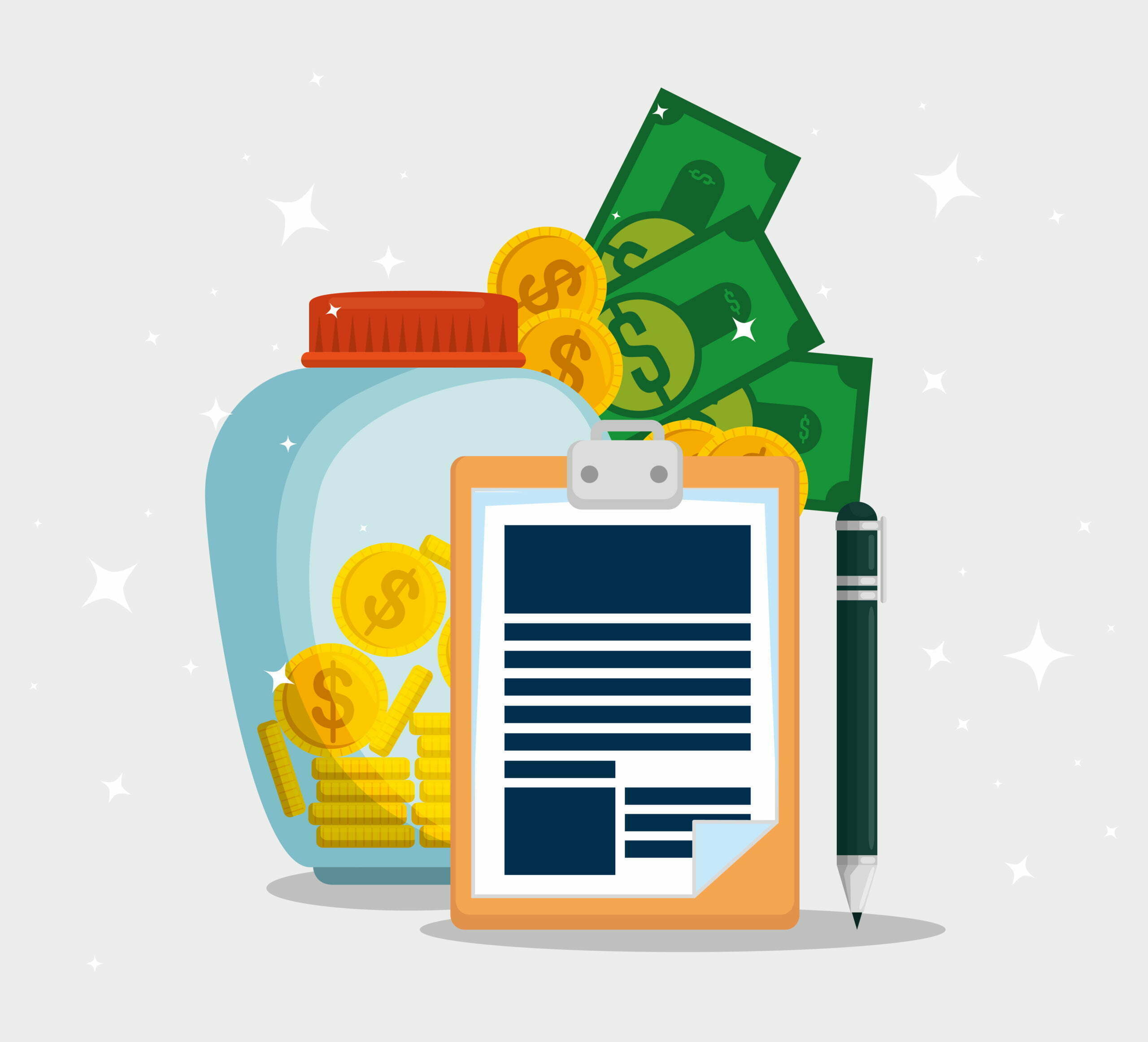 Budget is a challenge for new and small business owners. Smooth budget plans are crucial for any business. Make your budget plans smooth and effective with correct planning, how much to spend on each operation, where to spend, and when to save are the few questions that affect budgeting due to lack of experience. Business advisors take up this challenge and support entrepreneurs to clear out their budgeting issues.
New entrepreneurs may lack experience in budgeting and seek the support of an expert business coach to plan out their budget. It's significant to identify all the expenses, whether it's small or large and include in the budget. Failing to make an actual estimate will leave you in debt or other expenses.
Check out the five common budgeting mistakes and its solutions explained by professional business advisors,
1. Not writing it down
Business coach recommends writing down your monthly set of goals and plans effectively to achieve it. Just estimating the amount spent without any accurate account, can put your budget in danger. It may seem daunting to write down your expenses, but it will make new budgets easier. Having a written log of expenditures will keep track of your spending habits and so, you can identify unnecessary expenses.
Keep an accurate account of your spending using any budgeting tools. Some popular online budgeting tools include Pocketsmith, CountAbout, Empower, PocketGuard, Budget Tracker, BudgetPulse, etc. Also, check your online banking regularly to avoid any surprises.
2. Keeping the same budget every month
Consistency is a great choice to improve budget plans but, it's a common mistake to have the same budget for every month. Business advisors recommend a realistic budget plan according to your spending habits. Take into account your spending changes each month, maybe you have to spend a lot in a month, or not much in a month. So, prepare your budget accordingly. You have to take a time out to reduce or increase your budget month on month based on ROI in each spend.
3. Not prioritizing your bills
After paying bills, you don't have money to run your business operations. Business coach suggests prioritizing your bills in order to avoid budget shortage at the end of the month. While prioritizing your bills, business owners get a basic idea of where you have to cut your budget or allocate extra resources.
4. Not having an emergency fund
Business advisors focus on having an emergency fund for your organization. Most of the entrepreneurs look out for the current month's expense and never save for any unexpected expenditure. There are always unforeseeable factors that may ruin our expectations. In such case, it's essential to have an emergency fund to overcome the crisis.
Solution – Have adequate insurance all important assets such machinery, Employees and also for intellectual properties. Keep aside a set amount of money as an emergency fund. Business owners need not use this money but simply roll over for the next month's budget. So, in case of any budget shortage, you and your organization will be safe.
5. Ignoring your cash flow
Most of the entrepreneurs ignore cash flow and move on with the sales contracts. Business coach suggests focusing on cash flow and making sure that payments are received on time. It doesn't matter to improve your sales contract without receiving the expected bills or payment.
Solution – If there is a long gap between when you pay and when you'll get paid, then plan accordingly! Share invoices at the earliest and send the remainder mails or SMS frequent intervals limit the amount of time required for getting paid.
Business advisors support entrepreneurs in determining their budget and making it effective without any missed financial goals. The best budget is something that drives a balance between lofty goals and your everyday life. Get instant support from our best business coach to set realistic goals and overcome the unexpected budgeting mistakes!
About Mr.Thamizharasu
Hi., I am Thamizh well known- Author,Speaker and Tamilnadu's No:1 Business Coach and fitness enthusiast. I am a son of educationist and teacher and brother of successful business women., I have worked with more than 300 entrepreneurs in various domains such as Retail, Finance, Textile, Engineering etc. I am on mission to empower 100000 entrepreneurs to achieve their goals and ambitions by providing proven business tools, systems and Strategies.