27/04/2022
Posted by:

Abdul Wadood

Category:

Business coach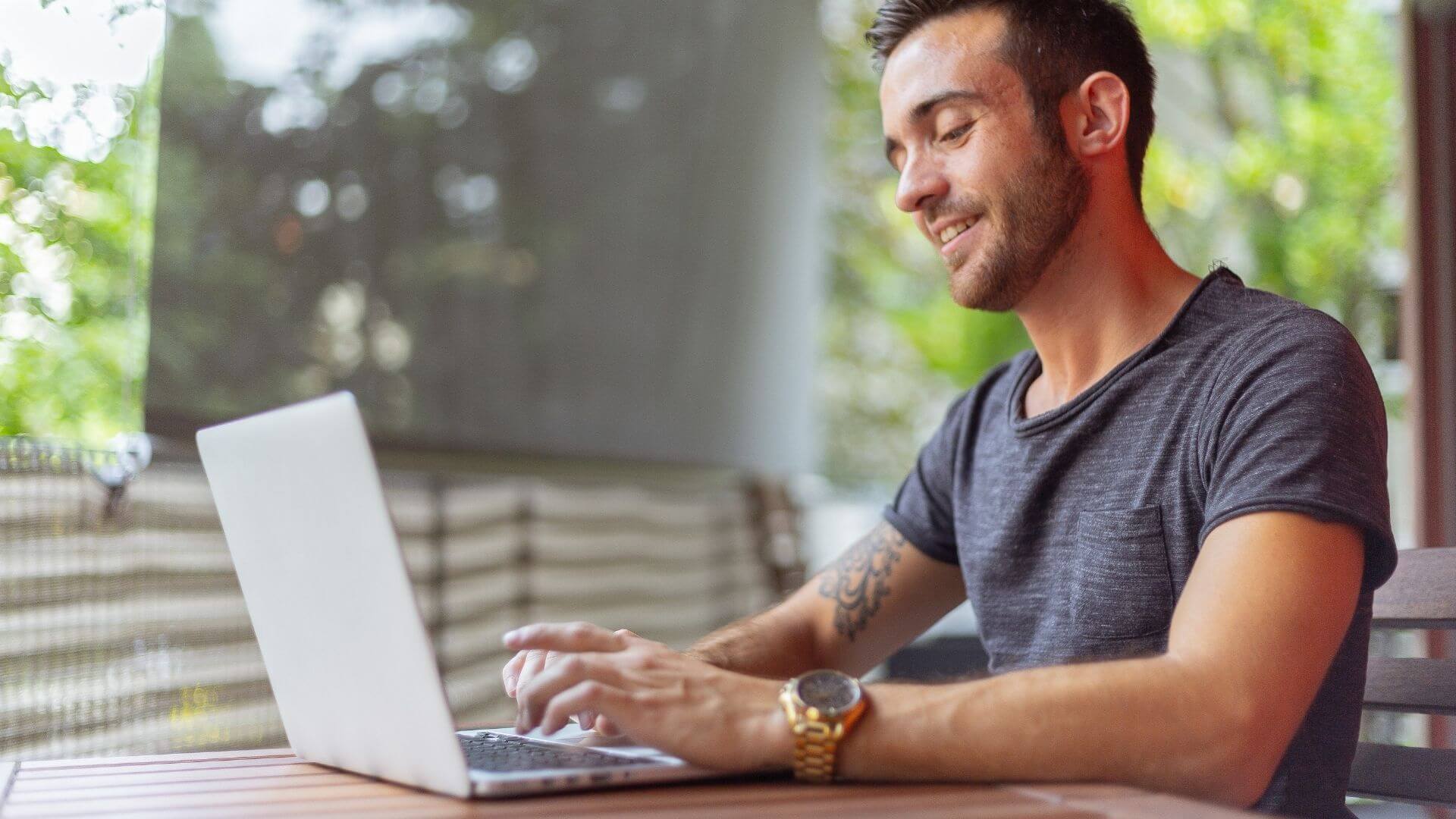 If you're running a business or planning to start a business, you would probably have heard about business coaches.
A business coach can help give you a clear idea of how to grow your business and boost your profit.
I'm a renowned business coach, and I have worked with many businesses and grown them successfully. In this blog, I have listed the benefits of hiring a business coach from my long-term experience.
Let's get started!
1. Motivation
A business coach will give you the motivation required to grow your business to the next level.
When you get motivated, you'll work more effectively, be more productive, and use your time efficiently. In fact, just the vibe you get from positive motivation can make you move forward.
I, personally, give my clients aspiration goals when I start working with them. I will analyze the current status of my client's business and give them the confidence to grow their business by either 3, 5, or 10 times — depending on their capability. 
2. Better confidence
When you hire a business coach, he can help increase your confidence level.
When you start a small business, you have to do many tasks yourself, and there won't be people to help you. This can make you feel lonely. Also, it can sometimes be demotivating, which can lead to procrastinating your tasks.
But, when you hire a business coach, you'll have someone to guide you to complete the tasks. Also, as mentioned previously, a business coach can help you feel motivated by highlighting your positive aspects. 
3. Help work towards achieving the goal
As a business owner, you'll have a set of goals to achieve. Sometimes, your goals may be irrelevant or unrealistic. In this case, a business coach can help you refine them by using proven goal-setting techniques.  
Once your goals are set, the next and the most important step is to achieve them.   
A business coach can help frame a suitable strategy for your business to achieve your goals. Also, he can guide you to make your entire team members work together on a mission mode towards achieving the goals. 
As a successful business coach, I follow the same technique to help my clients achieve their goals and the aspiration goals I set for their business.  
4. Help implement systems and processes in businesses
If you want to grow your business, it's essential that you implement various systems and processes to automate multiple aspects of your business.
A business will consist of various departments like marketing, HR, accounting, finance, etc. Not all departments will require your involvement — as an owner. In fact, some departments don't require any human intervention. In such cases, using tools can help you save money and use your employees effectively.
As a business owner, time freedom will most probably be one of your primary goals to achieve. So, implementing the necessary systems and processes in your business can help you save a lot of time, besides taking your business to the next level.  
5. Increase the profit from your business
If you run a business, you'll obviously want to increase the profit.
A business coach can help boost the profit from your business by making you focus on income-generating tasks.
A business coach will figure out and let you know the areas where you have to improve to generate more revenue. Also, he will provide you with a detailed roadmap to boost your performance.
Conclusion
If you're running a business, you'll get many benefits from hiring a business coach.
Since a business coach will have experience working with many businesses, he can help you achieve your goals quicker.
In my several years of experience working as a business coach, I have taken various businesses across different sectors to the next level.