04/05/2022
Posted by:

Abdul Wadood

Category:

business strategy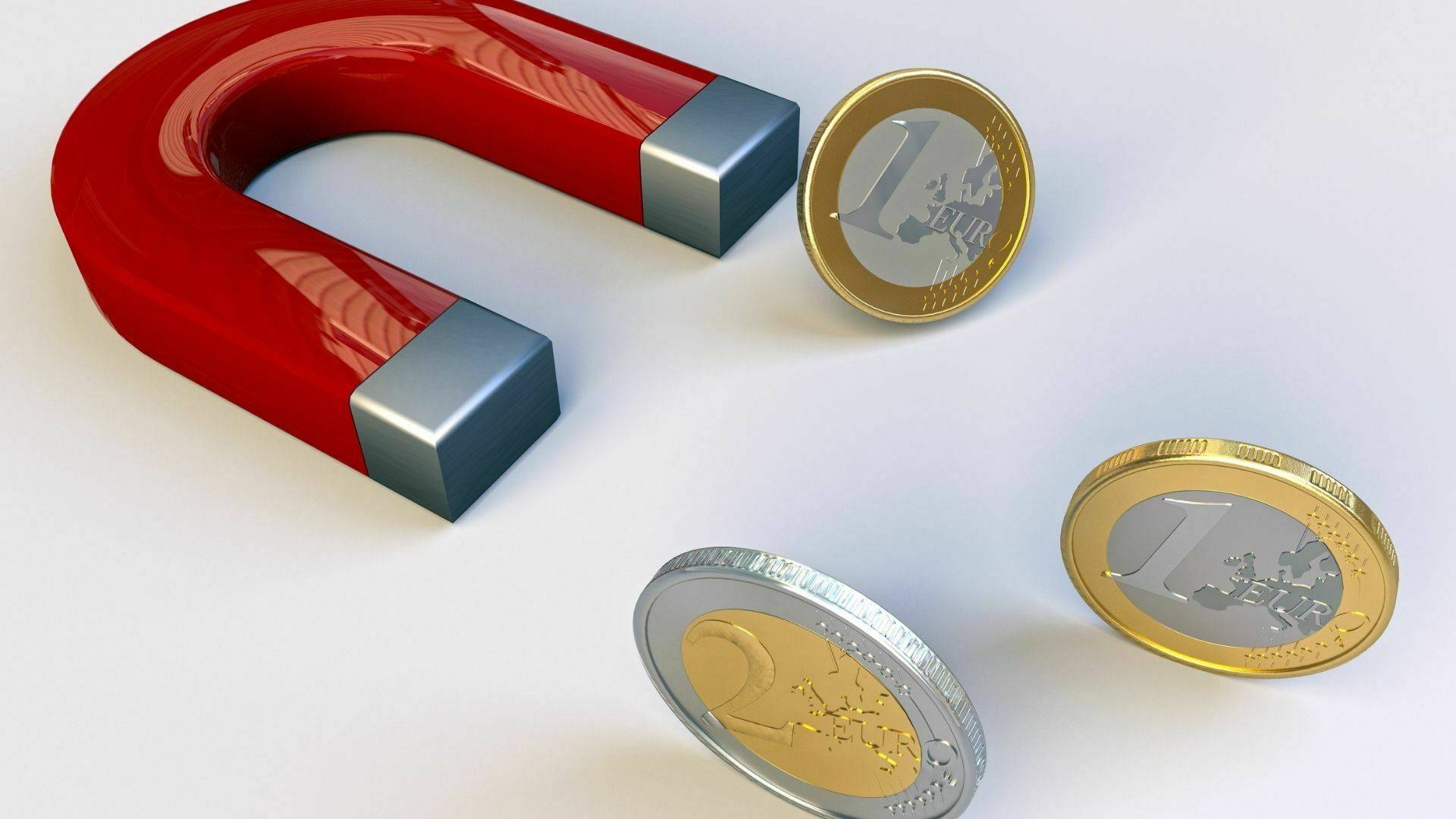 Nowadays, there are many businesses out there. In fact, even your business can have several direct and indirect competitors.
Any business will want customers to buy their products over competitors. To do so, they promote their products using various marketing strategies.
Having said that, it's important to get new customers to your business. But, if you don't want your existing customers to get attracted to your competitor's advertisements and try their products, you should ensure to use the best customer retention strategies.
In this blog, I have made a list of the best customer retention strategies you should implement in your business.
Let's get started!
What is customer retention?
Customer retention refers to the action you take to make your customers stick to your company and not defer.
Retaining a customer is cheaper than acquiring a new customer. In fact, according to data, customer retention costs up to 7 times lesser than customer acquisition.
Best customer retention strategies
Having seen about customer retention, let's now get into the list of best customer retention strategies.
1. Collect feedback
If you want to improve customer retention, you should know how your customers feel about your business.
You can send an online survey with a set of crucial questions to get insights into how your customer felt using your products.
Of course, it's not possible to satisfy the requirements of all your customers. But, you should note the repeated suggestions from customers and improve on them.
By doing so, you can retain your customers. Also, you can attract new customers to your business.
2. Be active on social media
Nowadays, pretty much everyone has a social media account. Also, people use social media for a long time.
Businesses should make use of this opportunity!
If you run a business, you should create a profile across various popular social media networks and publish informative posts in your business niche, behind-the-scene activities, business announcements, etc. This helps to engage and interact with your customers.
Nowadays, many people also use social media networks to communicate with businesses and register their complaints. As a business, if you respond to their queries even on social media itself, you can let them know that you're listening to your customers regardless of how they approach you. This can help in customer retention. 
3. Provide a top-notch customer service
All business owners know the importance of providing good customer service. But, many of them don't provide satisfactory service or experience to their customers.
If you aren't providing a good customer experience, focus on improving it. If you haven't allocated sufficient resources or aren't using the available resources, make sure to do so. Trust me; it'll pay off well!
When you provide good customer service, you can retain customers. Also, there's a good chance for your existing customers to share their experiences with other people. This can help you acquire new customers.
4. Solve your customer's problems
As mentioned previously, you should provide good customer service. Also, you should ensure that your products exceed people's expectations.
You can address your customer's problems on your websites, social media pages, and even email marketing campaigns. You can publish a detailed post where you provide a viable solution to the problems. By doing so, you can retain your customers, besides attracting new customers.
5. Get personal
Adding a personal touch whenever possible can help increase customer experience, besides helping in customer retention.
As a business, you would have collected a lot of data from your customers. This can include your customer's name, gender, etc.
When you reach out to them, you can mention their name to give them a personal touch. This can psychologically help in retaining your customers.
Conclusion
Summing up, if you're running a business, you can implement the steps discussed in this blog to retain your customers.
Implementing the customer retention strategies is essential to building a loyal brand following. Also, it's essential to boost your revenue and ROI. 
So, if you feel that your customers aren't sticking to your brand, you can implement the customer retention strategies and see your brand following grow.