09/07/2022
Posted by:

Abdul Wadood

Category:

business strategy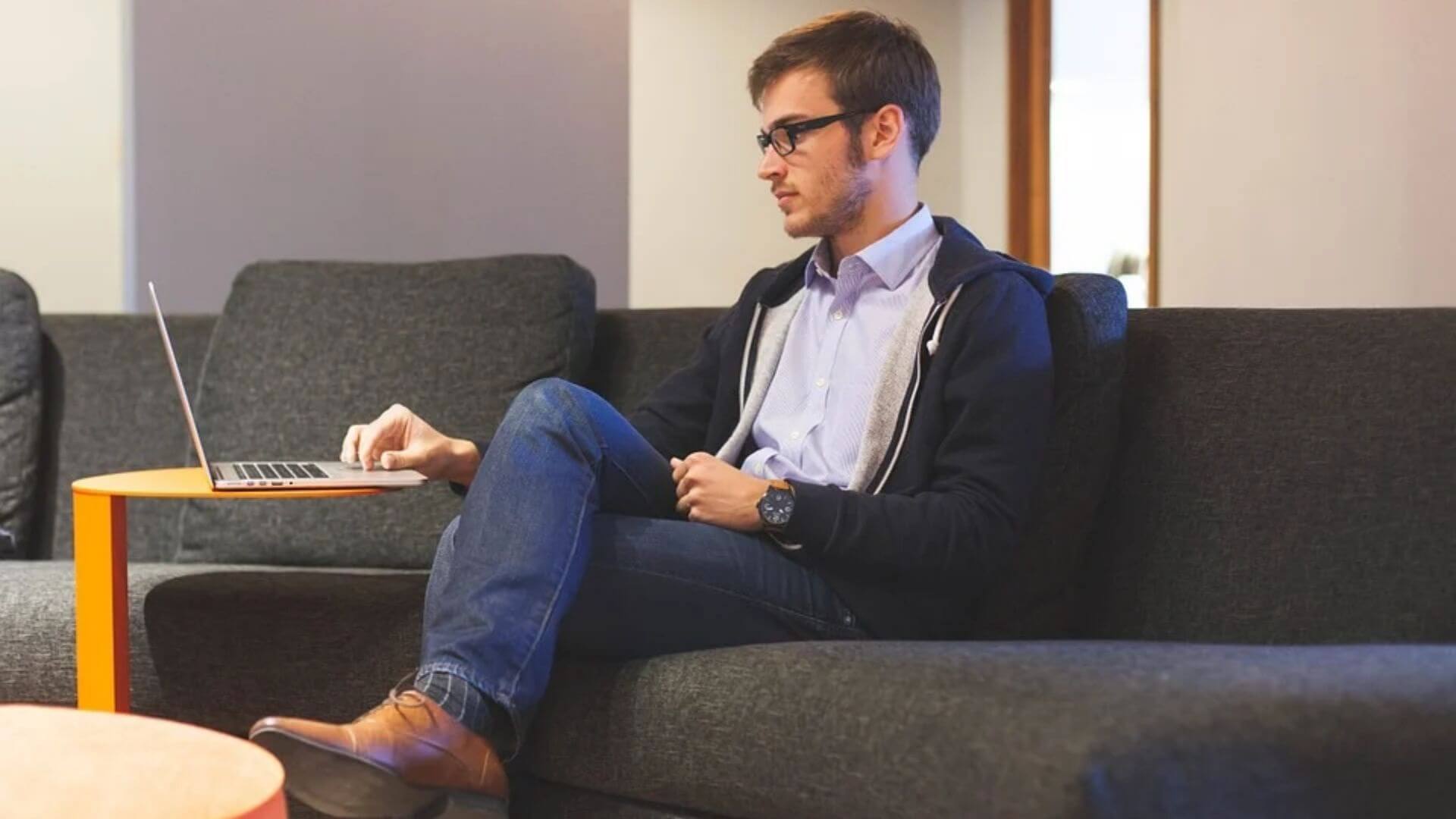 Hiring freelancers vs. employees — which will be better for my business?
If you're a business owner, you would have thought of this at least once.
Long story short…
There's no one best choice between hiring freelancers or employees as both have their advantages and disadvantages.
You can read this blog to know whom to hire and when.
Let's get started!
Table of content:
Who is a freelancer? 
A freelancer works for himself. He gets paid on an hourly or per-job basis.
When you hire a freelancer, he won't become an employee of your firm. He can work on multiple projects besides yours.
He only performs the task assigned to him and won't be responsible for anything else happening in your company.
Who is an employee? 
An employee is a person who you hire to work on a job. You hire him under a contract of employment.
You can conduct an interview and hire the employee you prefer. Once you hire an employee, you can give him a job and ask him to complete it within a specific time.
Since the employee is working in your organization, you can hold him accountable for tasks happening in his department.
Unlike freelancers, you can give a high set of instructions for your employees to follow. Also, you can set up certain metrics to evaluate your employee's performance. 
Hiring Freelancers vs. Employees: When to hire whom?
By reading the definition of freelancers and employees, you probably would have got an idea about both.
Below, I have listed some factors that can help you differentiate and decide whom to hire and when.
1. Availability
If you want full-time availability and the ability to work on multiple tasks for your company, you should definitely consider hiring an employee.
A freelancer will usually work with several clients. So, he won't always be available to fulfill your tasks.
If you have specified in your contract that a freelancer should work on your task for a certain number of hours in a week, you can hold him accountable when he doesn't satisfy that.
But, in most cases, when you give a freelancer tasks that are time-consuming, you can expect delayed submissions as he has to also work on tasks from other clients.
If you have small or non-recurring tasks, you can hire a freelancer to perform them. It'll also be a cost-effective option.
2. Customer Relationship Management (CRM)
Hiring freelancers to interact with your customers won't be a good decision.
A freelancer won't know what's happening in your company. Also, a freelancer is indeed a business person. He has multiple clients and won't dedicate much of his efforts only to your brand.
So, if you're looking to hire a person for Customer Relationship Management (CRM), go with full-time employees.
3. Risk involved
When you hire freelancers, there's lesser risk involved. Generally speaking, businesses hire freelancers on a task basis. Once the task is completed, it depends on the business owner whether to continue or discontinue the contract.
If the performance of a freelancer isn't satisfactory, the business owner can cancel his contract and hire another freelancer.
However, when you hire an employee, you should invest your time and money to train him. If the employee doesn't perform well, the efforts you put in will be of no use.
4. Hiring process
If you want to hire someone quickly, freelancers are your way to go.
There are many freelance networks where you can find many highly-talented freelancers ready to work on projects at affordable pricing.
Coming to hiring full-time employees, if you're a large business, you can easily get employees. However, small and medium-scale businesses will have a tough time finding good employees, especially if the business isn't much established.
5. Budget
Budget plays a significant role in your decision between freelancers and employees.
If you're on a low budget, consider hiring freelancers. When you hire a freelancer, you don't have to pay benefits.
Also, a full-time employee will mostly have to work from your office. If your office is small, you can use that space for something else that's more important.
However, ensure to consider the factor mentioned in the previous points before making your budget decision.
Conclusion
You can hire a freelancer to perform small tasks or even big tasks that are not recurring.
If you have a difficult task that has to be performed every day, it's better if you hire an employee.
Lastly, go for a solution that fits your budget keeping the other factors in mind.
Do you want a top-notch business coach to grow your business? Do you want him to double your profits? If so, submit the form below to contact me.