28/07/2020
Posted by:

Thamizharasu Gopalsamy

Category:

Business Growth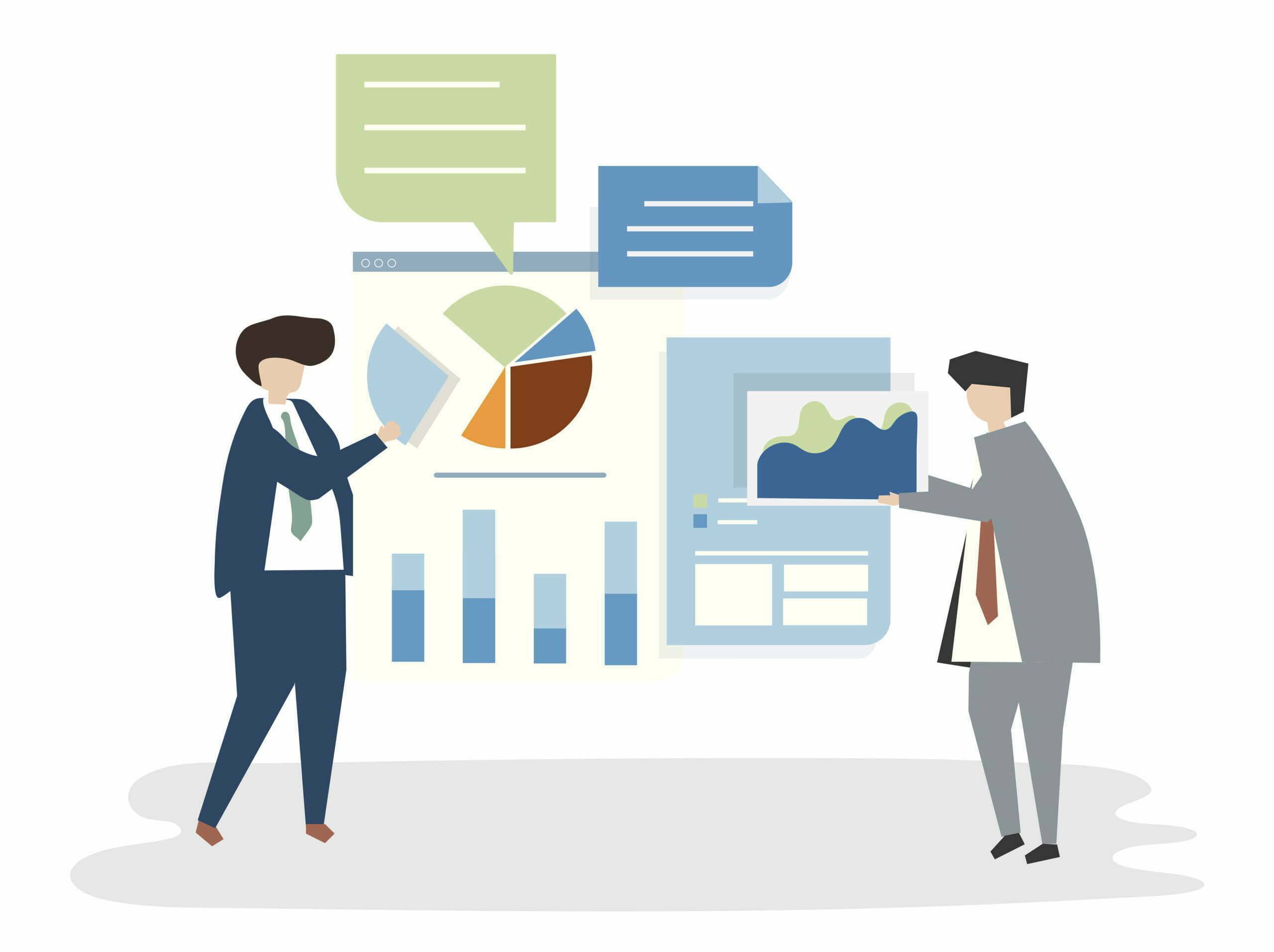 Every entrepreneur has peculiar dreams in their business! These are just dreams until they are converted into a strategic plan with goals and objectives. Business advisors support entrepreneurs by creating an effective action plan that paves the way into real development and finally, achieves huge profits.
Business plan starts with setting up goals using a smart outline and these goals are executed with a smart framework. Check out the steps to create an action plan recommended by expert business coach,
1. Know your goals
The first step in creating an action plan is to know your goals and consider the strategic planning of your company. Enhance your actions toward corporate goals, provide essential training to your team to achieve corporate goals, and have a vision of achieving it soon!
Once you have a clear vision, move on setting some unique and measurable goals. Goals must be specific and mostly mentioned in numbers with date to finish.
For example – consider that you own a roller skates store. Setting a goal to 'increase revenue' is something vague and not specific. In such case, a better goal would be 'increase the sales of outdoor skates by 10 percent'. It can be tracked with the help of a weekly sales report!!
2. List your actions
Business advisors create a set of tasks for achieving your objectives. It's essential to perform all the activities that reach out to your goals and consider assigning a responsible person for accomplishing the tasks. List out the tasks and recheck it before implementation!
For example - Some tasks may include,
Arranging finance to purchase com

pany accessories

Buying equipment

Hiring staffs with specific expertise

Developing a website

Creating a social media marketing plan
3. Divide your tasks
Some goals may seem harder to achieve, but business coach makes it easy with the right action plan.
Each goal is unique and achievable while dividing it into smaller parts. It's possible by breaking the larger tasks into smaller parts that modify the management style and execution time. This allows employees to take up the activities with great clarity and execute them in a timely manner.
Smaller tasks are easy to manage and allow the progress of goals within your expected timeline.
4. Set your deadlines
Specific deadlines are essential for an action plan. Without deadlines, work may get delayed and go over time.
Business advisor Supports in determining the execution time of each task and guide with some defined processes to reach your deadline. Pre-established deadlines allow employees to perform their activities better, according to the priority and importance of work.
Managers get a better monitoring system to check out the productivity of their team. This facilitates strong communication among team members, and they work hard to achieve goals within the given deadline.
5. Allocate your resources
While setting your action plan, it's essential to allocate necessary resources for your business.
If a company prefers advertising to drive in more traffic, it's essential to research the amount of money essential for the total campaign. Well-trained staff to coordinate and maintain the advertising sector and lot more resources!
Now, the action plan should define the amount of money needed, number of staffs required and other physical assets to accomplish your tasks!
Track the progress
Once your action plan is set with scheduled accomplishments, Business coach would recommend making frequent follow-ups a habit. This makes sure that the project is on track, ensuring that all the people are doing their part with great responsibility.
Set up some procedures for regular reports on the project progress! If the project is not on the required pace, make some adjustments to bet back on track!
Always review your action plan and engage employees to move forward without losing focus on goals. Get support and guidance from business advisors to improve the action plan and achieve great profits in return!!
About Mr.Thamizharasu
Hi., I am Thamizh well known- Author,Speaker and Tamilnadu's No:1 Business Coach and fitness enthusiast. I am a son of educationist and teacher and brother of successful business women., I have worked with more than 300 entrepreneurs in various domains such as Retail, Finance, Textile, Engineering etc. I am on mission to empower 100000 entrepreneurs to achieve their goals and ambitions by providing proven business tools, systems and Strategies.