30/06/2022
Posted by:

Thamizharasu Gopalsamy

Categories:

Business Growth, business strategy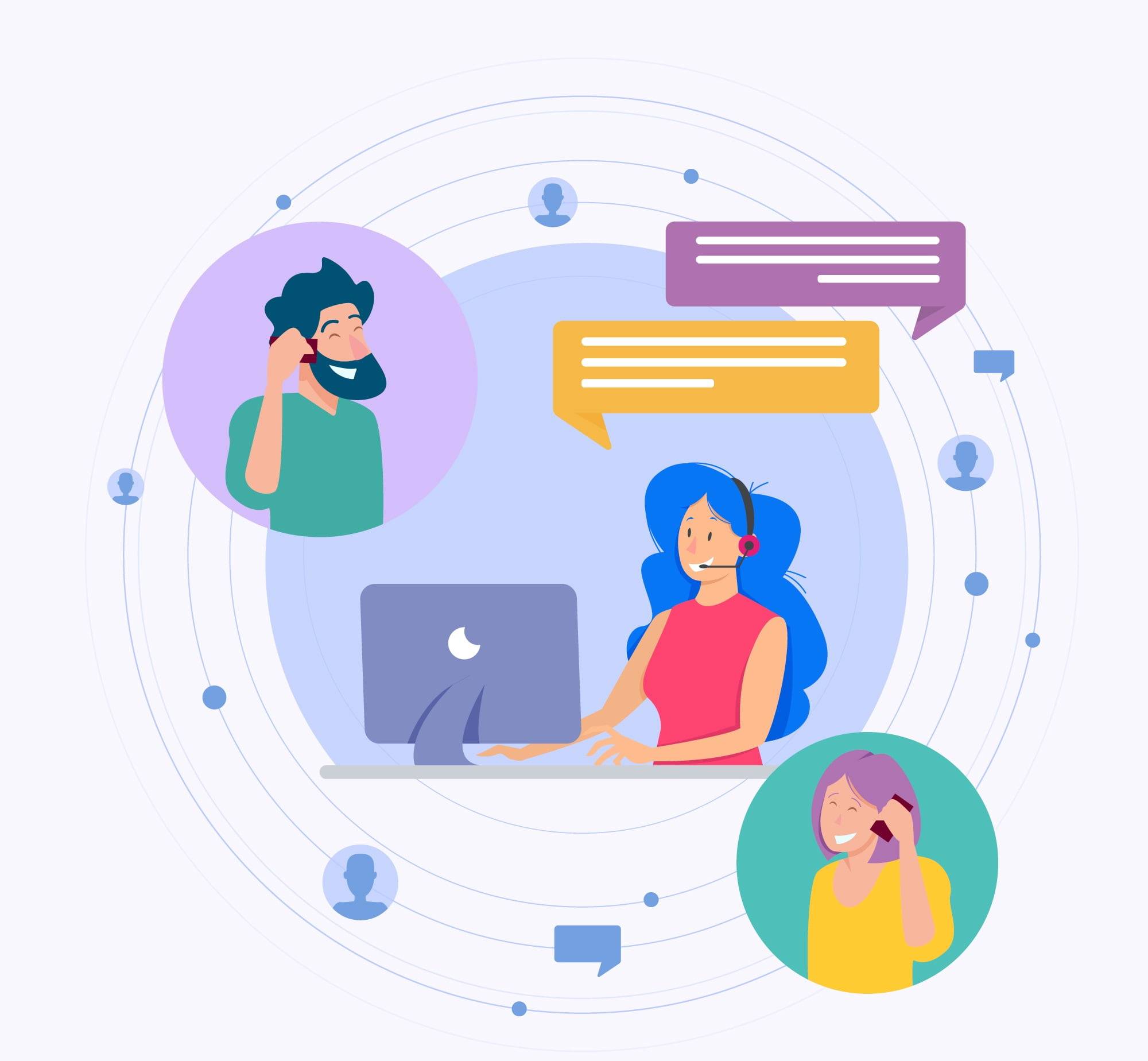 Follow-up is crucial for any business! Without frequent follow – ups your business will come to an end. An expert business coach suggests frequent follow-ups for excellent results. Follow-up is usually a long-term process of completing an activity. When it comes to business, follow-up is turning a prospect into a customer.
Business advisors recommend consistent follow-ups to attract clients. The faster you follow-up, you're more likely to close a deal. By not following up with prospects, your reputation is at risk and force customers to take business elsewhere.
Following up potential customers should be of first priority, have a look at the follow-up strategies recommended by expert business advisors before you connect with interested prospects,
1. Make time to follow up
Create your own follow-up schedules with notifications and keep the process efficient. When finding your leads from phone calls, website inquires, emails, social media, snail mail, or any such mapping out is essential for follow up. Follow-up guidelines are essential because prospects are having their own ideas, and they remain vigilant. Entrepreneurs should be vigilant enough to nurture the relationship and stay top of mind.
Automated email marketing is a part of the follow-up process
Create follow-up templates with the help of virtual assistant
Use tools like Boomerang or Streak to schedule manual follow-ups in advance.
2. Treat customers with great respect
Business coach suggests entrepreneurs treat their prospects with due respect. Follow-ups of potential customers shouldn't be tricky. They express a little interest and so, all you need is to initiate a genuine conversation and hold attention.
Do necessary homework, but get prepared to listen to each prospect. While showing due respect to your potential customers, your conversations resonates better. Providing quick follow-up with tailor-made solutions for each prospect turns as a building block for long-term relationships.
3. Give away valuable content
Business advisors recommend sharing valuable content, because most of your clients are busy and not essential to come up for direct conversation. Content marketing allows entrepreneurs to expand their potential touchpoints. Bridge the gap between your clients and organization by delivering high quality as well as valuable content.
Focus on sharing relevant content according to your prospects and your business. The content should provide value and advance the overarching conversation. Deliver custom content, whether it's infographics, FAQ videos, or sharing content on Instagram, Facebook or other social media, always keep potential customers in mind.
4. Meet and converse with people
For lasting connections, meet potential customers on their own personal stomping grounds. Remember to keep in mind which platform works, it may be a phone call, text, email, social media, or whatever. The more you use your touchpoints; there are better chances to stay on top of the mind of potential clients.
For example – if a customer prefers a phone call, then make your follow-up conversations through call. If they're social media focused, then follow up via Facebook or LinkedIn. Few clients are pretty professional and consider email as a significant communication method!
5.Provide quick response
Business coach suggests entrepreneurs provide a quick response for potential prospects. Give priority to clients who show little interest and make ways to convert them into your happy customers. But, it's important to balance personalization and speed. If you're reaching out quickly with an empty or canned response, it may spoil your follow-up.
Use follow-up templates and so, you can save time by sharing these templates instead of creating new content every time. There are plenty of options to customize these templates according to your clients' ideas or personal details.
Business advisors completely focus on effective follow-up strategies to improve your organization with potential sales and growth. Follow-ups usually make customers feel special and business owners get a chance to improve reliability among customers. Regular follow-ups initiate a call to action and engage in easy marketing!