30/06/2022
Posted by:

Abdul Wadood

Category:

Business Growth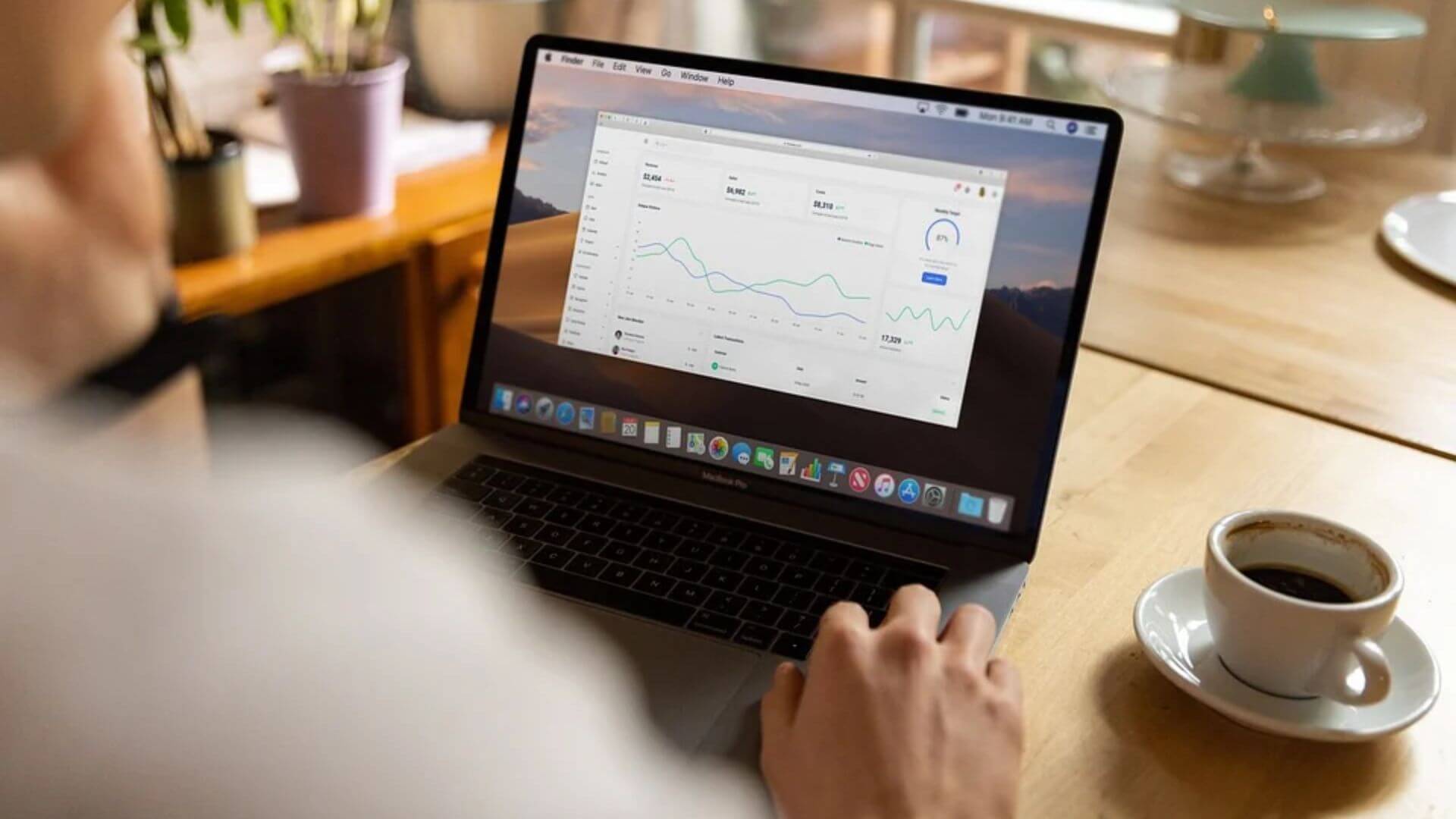 In the current era, social media is one of the best ways to promote your products and grow your business. 
According to Statista, a mind-boggling number of 4.52 billion users use social media. This figure is expected to grow exponentially in the upcoming years.
But, not all business owners know to use social media for their business. If you're one among them, don't worry! You have come to the right place.
In this blog, I have given 5 beneficial tips on how to use social media for business.
Let's get started!
1. Increase brand awareness
With the help of social media, you can significantly improve your brand awareness.
Publishing high-quality posts in your business niche and promoting them using the right strategies can give them a great reach among users.
This reach will automatically make people aware of your brand.
Besides increasing brand awareness, social media can also help build a healthy relationship with your customers. This can, in turn, help build a loyal brand following.
2. Increase sales, leads, or traffic
Regardless of whether your end goal is to generate sales, leads, or traffic, social media can help.
Through social media, you can exponentially increase traffic to your website and make people purchase your products.
However, you should note that the traffic to your website highly depends on users' engagement with your posts and the number of users following your page.
As you publish high-quality posts and build a healthy relationship with your audience, you can expect them to convert into your customers.
3. Stick to the trend
To succeed in social media, it's essential that you stick to the trend in your industry.
The trends in social media keep changing quite often. When there occurs a significant change, you should adapt to it.
Moreover, on social media, you should keep an eye on your competitors to know the strategies that work the best for them.
If you find that your competitor's trend or strategy is much better than yours, learn from them. But, don't simply copy the same technique because users will find it.
Instead, make slight changes in the technique and implement it on your social media page.
4. Plan your content in advance to publish posts consistently
To grow your social media account, it's essential that you publish posts consistently.
To publish posts on a consistent basis, it's essential that you have planned your content.
You should ensure that you have the entire content for the week ready at least a week prior.
Also, ensure that you have a mixed bag of content. In other words, you shouldn't only publish images on your social media page. Instead, you should publish written posts, images, videos, live videos, etc.
However, note that the type of posts depends on the platform where you publish them.
5. Try paid advertising
If you have a good marketing budget, consider running ads to promote your business.
If you run ads correctly, they can yield quick, significant results.
If you're new to social media, you can run ads to increase your social media presence and boost your sales.
You should also consider running ads even if your page grows. In today's time, thanks to the massive growth of social media, even top-tier companies in the world have started running social media ads to promote their products.
As there are many advertisers on social media, your content should be different for it to stand out.
To frame an effective advertising strategy, you should perform A/B testing to know the creatives, captions, and other marketing elements that work the best for you.
Conclusion
As discussed in this blog, there are many ways you can use social media for your business.
In social media marketing, a strategy that works for your competitor may not do well for your brand. So, you should keep testing and find a strategy that works the best for your business.
As you publish posts, build followers, and interact with them, you can get to know the type of content your audience prefers. You can create similar types of content and grow your business.
Would you like an expert business coach to help you grow your business? If so, get in touch with me by submitting the form below.