30/09/2020
Posted by:

Thamizharasu Gopalsamy

Category:

Entrepreneurship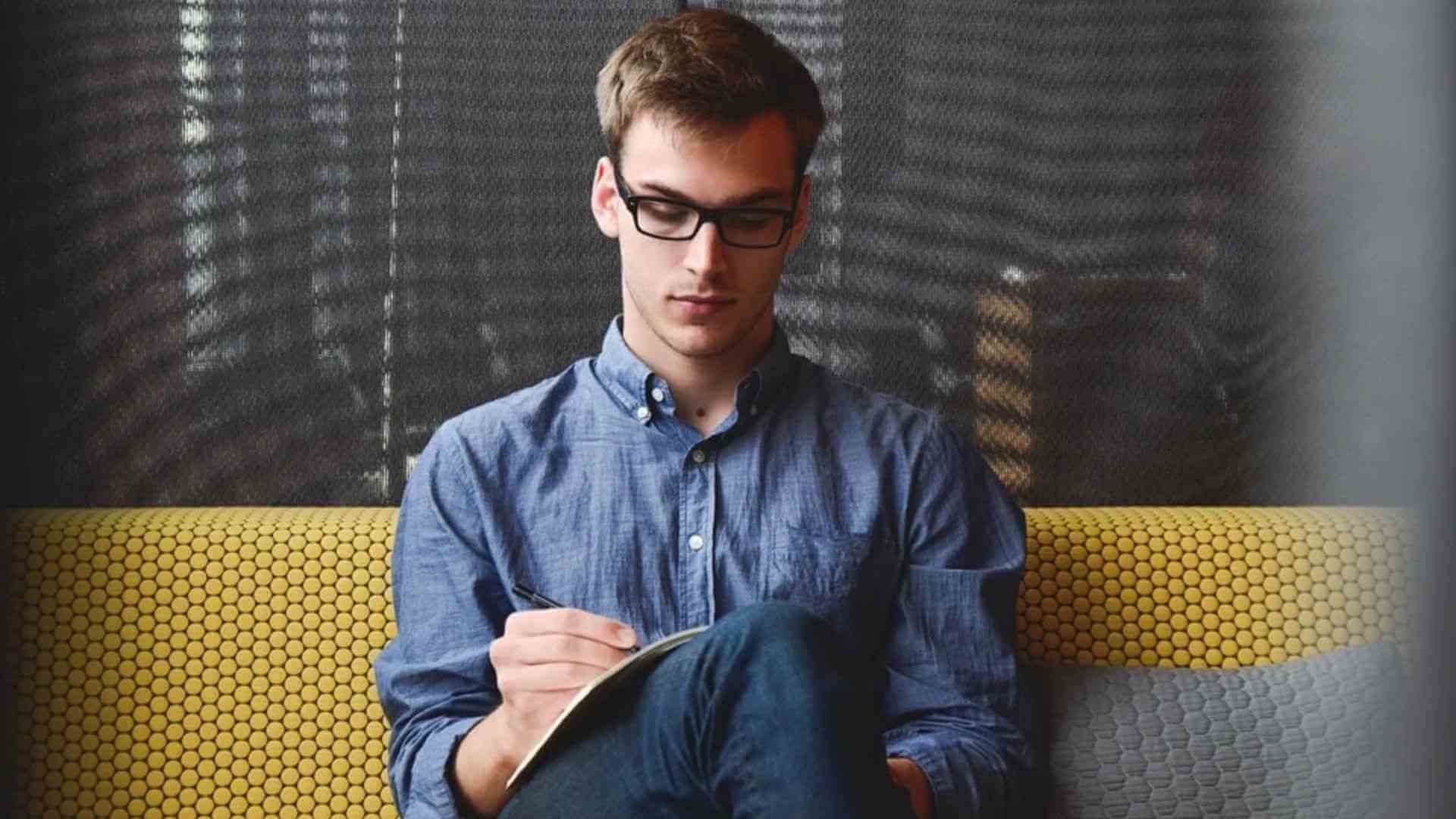 Strategic planning is significant for an organization, because it provides the right direction and outlines to reach our goals. Management consultants, usually support enterprises in guiding their day-to-day decisions and evaluating the company's progress at each phase.
Strategic business plan supports business owners and others by reviewing the past progress and making necessary changes to improve your business structure. Management Consultant considers it as an organizational tool to keep track of the company's objectives.
Have a look at the five different stages of strategic business planning,
1. Have a clear vision
The purpose of business goal setting is to get a clear vision for your business. It's the initial stage and consists of three key facets,
Define your long-term and short-term goal

Identify the process of accomplishing your objective

Customize the process; keep your goals detailed and realistic.
As a final step, management consultants advise entrepreneurs to communicate our goal with both shareholders and staff!
2. Collect and analyze information
Analysis is the key stage of strategic planning, because information gained in this stage will shape the future of your business. Gather as much information that accompanies your vision and focus on understanding the needs of your business.
Management Consultant suggest examining any issues that affect your objectives and goals. Identify the strength and weakness of your organization as well as know the threats and other hurdles that may distract your progress.
3. Formulate a strategy
Management consultants usually come up with a strategy by reviewing the information gleaned from complete analysis. Identify the resources that allow your business to get through the defined goals and objectives.
Identify any areas that require external resources and prioritize the issues by giving importance to your success. After prioritizing, formulate the strategy and develop alternate approaches that target your strategic plan.
4. Implement the strategy
Implementation stage is the realistic and action –oriented stage of your business venture. If the overall plan is not suiting your current business structure, then try installing a new structure at the beginning of this stage.
Management consultants also recommend the same, organization and its members must be made clear of their duties and responsibilities. Get the complete resource or funding for your venture. When your funds are secured and employees are ready, execute the business plan!
5. Monitor and control
Strategy evaluation is to control the actions that include performance measurements, consistent review of internal and external issues, etc. Make sure to take corrective actions when necessary.
Successful evaluation determines your progress by measuring the actual results compared with the business plan. Monitoring and controlling these internal or external issues will enable substantial change in your business environment.
Management consultants focus on support both small business owners and corporate in taking up their strategic business plan. These consultants are fully-trained and equipped with the latest technologies to come up with effective business plans. Management Consultant creates trending strategic business plans that enhance your business profits in a short time frame!
About Mr.Thamizharasu
Hi., I am Thamizh well known- Author,Speaker and Tamilnadu's No:1 Business Coach and fitness enthusiast. I am a son of educationist and teacher and brother of successful business women., I have worked with more than 300 entrepreneurs in various domains such as Retail, Finance, Textile, Engineering etc. I am on mission to empower 100000 entrepreneurs to achieve their goals and ambitions by providing proven business tools, systems and Strategies.