14/08/2020
Posted by:

Thamizharasu Gopalsamy

Category:

Business Growth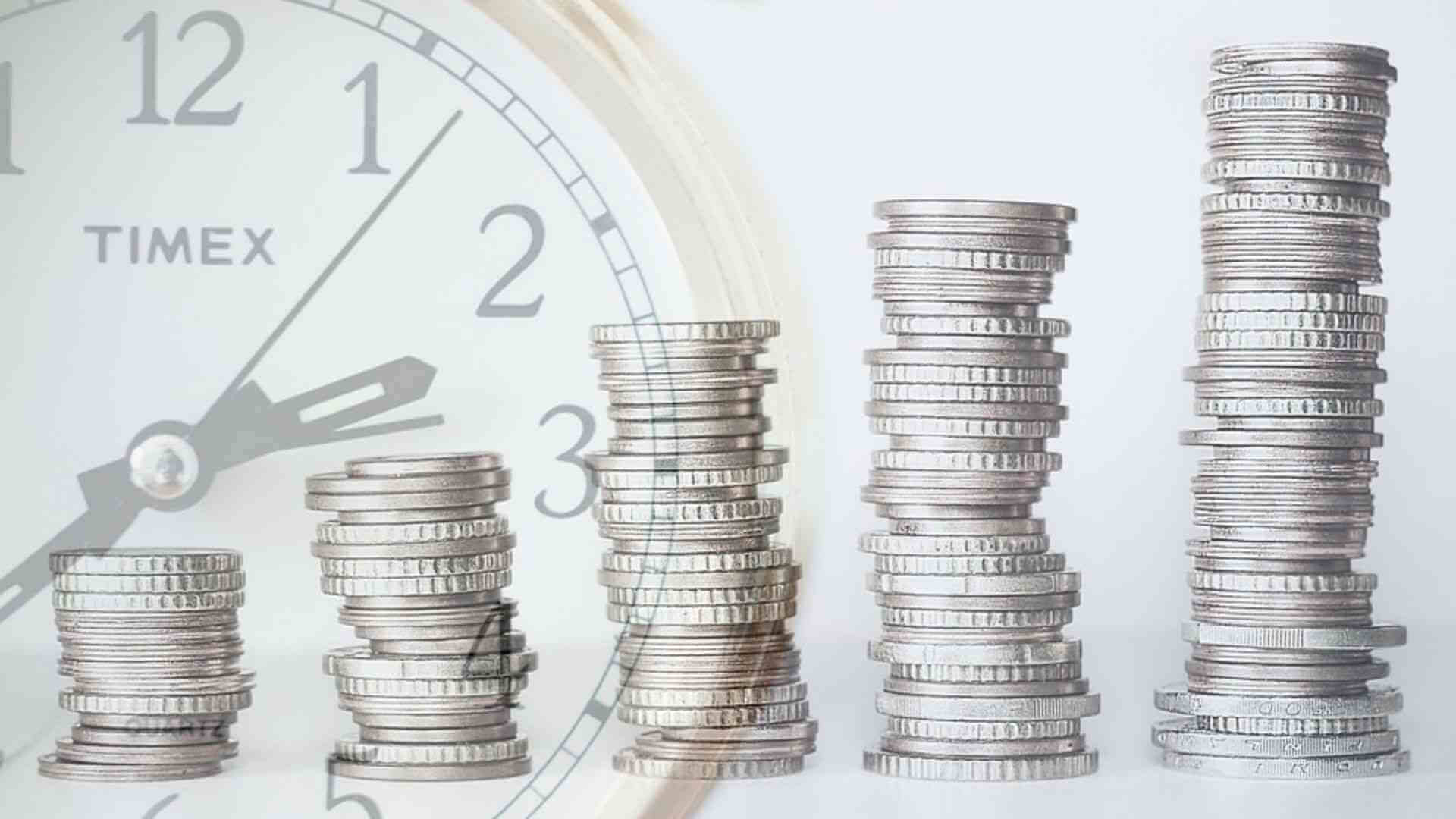 Business firms with huge investments expect big returns but somehow manage to meet less than the expected numbers. In such situation, it's essential to obtain right insights from the expert business advisors. Such constructive suggestions will help you to define your goals and pinpoint your performance indicators. This improves your ROI and enhances the growth of revenue.
1. Target the right audience
Business coach suggest researching your target audience. Knowing your audience will allow you to focus on your marketing and makes it more impactful. If a customer signs up for your newsletter, craft marketing materials and messages that satisfy customer requirements. If you're planning to increase ROI, create effective marketing materials with particular call to action to buy products,
How to reach target audience?
E-mail campaigns – such campaigns are quick and easy to reach target audience. Focus on creating short emails and make targeted campaigns.

Ads – Make sure your Ads are of high-quality and optimized to achieve a specific goal.

Testimonials – real testimonials are powerful than hundreds of marketing strategies. True testimonials ultimately increase ROI for your future endeavors.
2. Discover your best channels
Business advisors suggest the latest marketing trends for better ROI. Review real data and experiment on what channels are working best. Marketing channel is an effective method of communicating with your audience. Before you begin, learn the best channels and focus on resources that work best.
What are the best channels?
Social media – focus on promotion through Facebook, Twitter, or other social media channels, this gives wide reach and increased ROI.

Direct mails – improve your communication through direct mails or printed mailers.

Digital advertisements – focus on promotion through Google ad words or display ads that bring in potential customers.
3. Optimized campaigns to reach customers
Social media campaigns boost your visibility, but business advisors prefer optimized campaigns to reach targeted customers. Make use of your budget effectively and develop targeted campaigns that are more impactful than general campaigns.
How to optimize campaigns?
Have a list of customers who opted for your mails. Use the list of customers and sign up for a customer rewards program. Now, use the list of emails that are not signed up and email them blast about your customer reward program, with an option to sign up further.
4. Focus on Content marketing
Business coach considers content marketing as one of the significant factors to increase ROI. This ensures long-term benefits and it's one of Google's important ranking factors. Enhanced visibility on search rankings assures high return on investment.
How content marketing improves ROI?
Take some time to create videos or info graphics that promote your business, make it interesting for the audience.

Focus on well-written blog or articles that support the growth of your business

Focus on the quality of your blog. Even if you can't publish multiple times in a week, focus on the quality of submitted post.
5. Use Automation
Automation has entered into the world of sales and marketing. Business advisors consider it as a revolution in the way potential clients are treated. Automation is either used for tracking traffic or downloads from social networks. Automate tasks save your time and money, you can schedule for weeks or months and never miss out any posting on critical times.
How to automate a task?
With the help of WordPress, schedule blog posts to be published on a specific date.

Use Facebook to schedule your posts in bulk

Use MailChimp to schedule email marketing campaigns.
6. Make use of tracking tools
According to, business coach high volume of traffic will obviously boost your ROI. It's essential to choose the right keyword and install conversion tracking on your campaign. With the help of conversion tracking, find out the keywords with no conversion and thus, save hundreds of dollars in the process. Invest on keywords that show actual returns and consequently improve your business.
How to use tracking tools?
If you're running a local business without e-commerce website, implement call tracking to boost your ROI. In case of two or more separate campaigns, request different call tracking numbers according to the campaign.

Use Keyword level call tracking to optimize your campaigns

Make sure to use Google Analytics and e-commerce tracking for better tracking.
7. Measure and Improve
Measure your marketing efforts and make sure that your strategy is working. Business advisors recommend using analytics tool that are built-in to social media or invest in software that covers all your social media channels. Monitor your performance through each channel and measure the performance of individual campaigns. Optimize every dollar spent to improve your ROI.
About Mr.Thamizharasu
Hi., I am Thamizh well known- Author,Speaker and Tamilnadu's No:1 Business Coach and fitness enthusiast. I am a son of educationist and teacher and brother of successful business women., I have worked with more than 300 entrepreneurs in various domains such as Retail, Finance, Textile, Engineering etc. I am on mission to empower 100000 entrepreneurs to achieve their goals and ambitions by providing proven business tools, systems and Strategies.