16/07/2022
Posted by:

Abdul Wadood

Category:

business strategy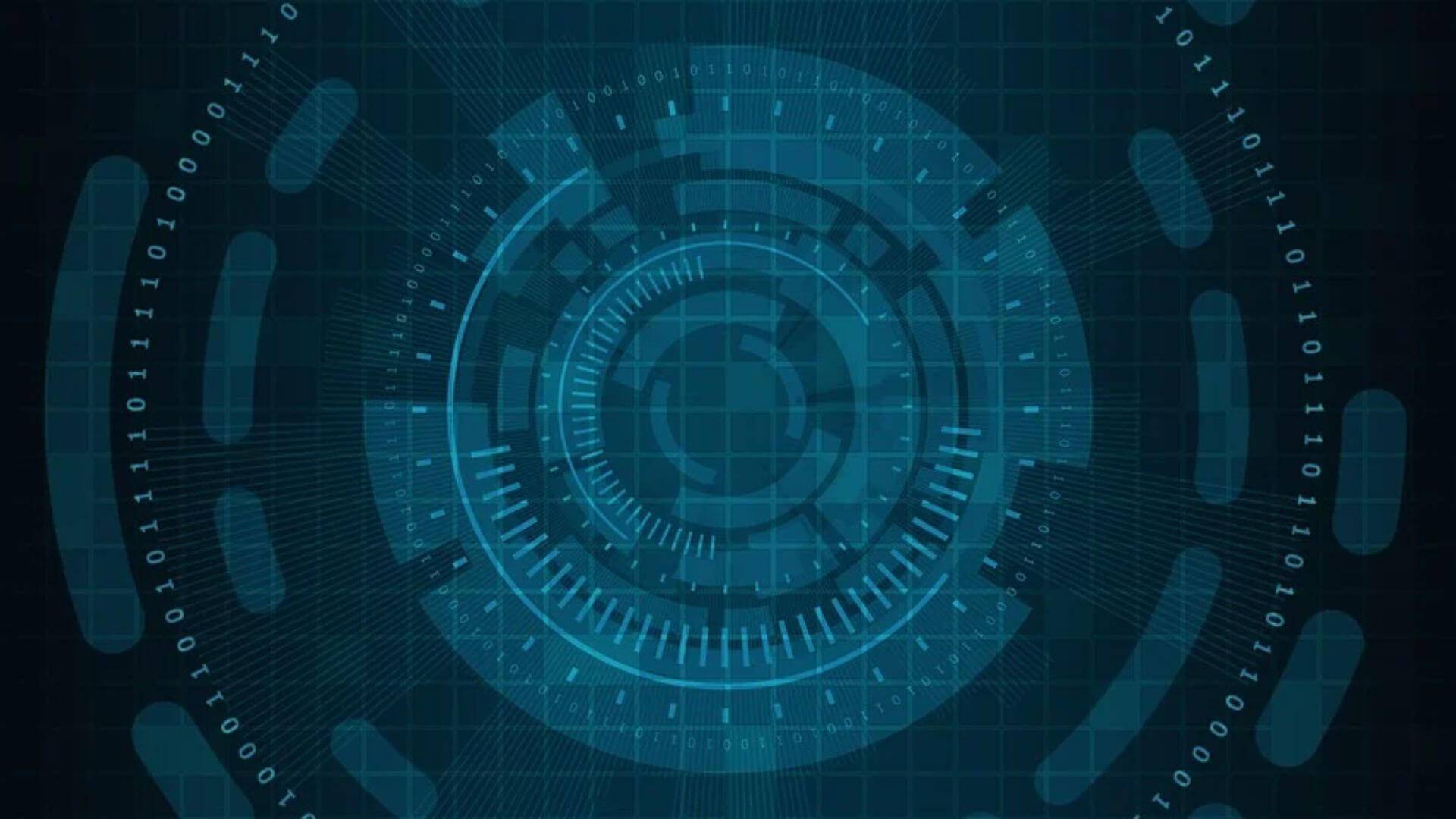 Using technology in your business has many benefits. It saves time, secures your business, automates the process, and offers countless more benefits.
In this blog, I have listed the uses of technology in business from an experienced businessman and business coach's point of view.
Let's get started!
1. Improves your marketing
Without marketing, it isn't possible to sell a product. Marketing informs people about your product, which is essential for them to purchase.
When you implement technology in your marketing campaigns, the results will be better. Also, whether you run traditional or digital marketing campaigns, utilizing technology is essential to come up with better quality advertisements.
Gone are the days when businesses depend solely on word-of-mouth marketing and personal selling. They can be effective, but they can't help grow your business significantly.
2. Improves communication between team members and customers
Technology helps your team members to communicate effectively with each other, especially when they are working remotely.
Technology can also help you effectively communicate the tasks to perform.
Not only with team members, but technology also helps improve communication with customers.
Here's an example.
You can use email providers like Gmail to communicate with your employees. Similarly, you can use social media, phone services, etc., to communicate with your customers.
3. Improves the security
As a business owner, you should utilize technology to improve the security aspects of your business.
You can set up firewalls and other security software to prevent unauthorized access.
Businesses also sometimes face copyright issues. Using the right tools, you can prevent people from stealing your information. Also, you can identify any plagiarism-related issues.
4. Improves the quality of customer service
Selling products is important. But, it's even more essential to provide high-quality customer service to retain your customers.
Technology can help improve the quality of your customer service. You can set up tools for customers to send you messages, schedule appointments, claim returns, and report problems.
5. Implement automation 
If you want to grow your business, you and your team should use time effectively.
Automating tasks is one of the best ways to save time. You can use that time and energy on tasks that require human involvement.
However, before you set up automation, you should create goals and set up SOPs to follow. Once you do so, you should choose your automation tools depending on your requirements.
Implementing automation is also essential to expand your business rapidly.
6. Helps measure employee performance
All business owners want to grow their business, and employees play a significant role in it.
Not all employees contribute equally towards your business growth. In fact, some employees won't even have performed effectively.
As a business owner, you should identify them and give them the necessary training to improve their performance.
Utilizing technology is essential to measure your employee's performance. You can set up tools to track your employee's tasks and work hours.
7. Makes it easier to store your business data 
Depending on the nature of your business, you'll have to store a lot of data.
Of course, using the traditional paper and pen method to store data isn't the most effective. Also, it can be time-consuming.
You can instead use cloud storage and other software applications to backup your customer data, material purchase details, documents, etc.
In fact, using cloud storage and similar technologies, it's possible for you to access your data from anywhere in the world and from any device. This feature will also come in handy when you have remote employees.
8. Reach new markets
Technology helps you reach new markets that wouldn't have been possible without it.
Using technology, you can analyze new markets and customers. You can research whether the people in those areas are your target buyers.
Even if you aren't able to establish physical offices in a potential target market, you can use technology to reach out to customers in that area and sell your products.
Conclusion 
If you want to grow your business in this technologically advanced era, it's essential that you utilize technology.
If you aren't using technology for any of the solutions discussed in this blog, I suggest you use it to see an improvement in your business.
Besides the solutions discussed in this blog, there are many other areas where you can implement technology. Depending on your business nature, size, and budget, you can implement technology in your business. 
Would you like to implement technology to grow your business? Would you like to drastically increase your profit? If so, submit the form below and get in touch with me.