14/09/2018
Posted by:

Thamizharasu Gopalsamy

Category:

blog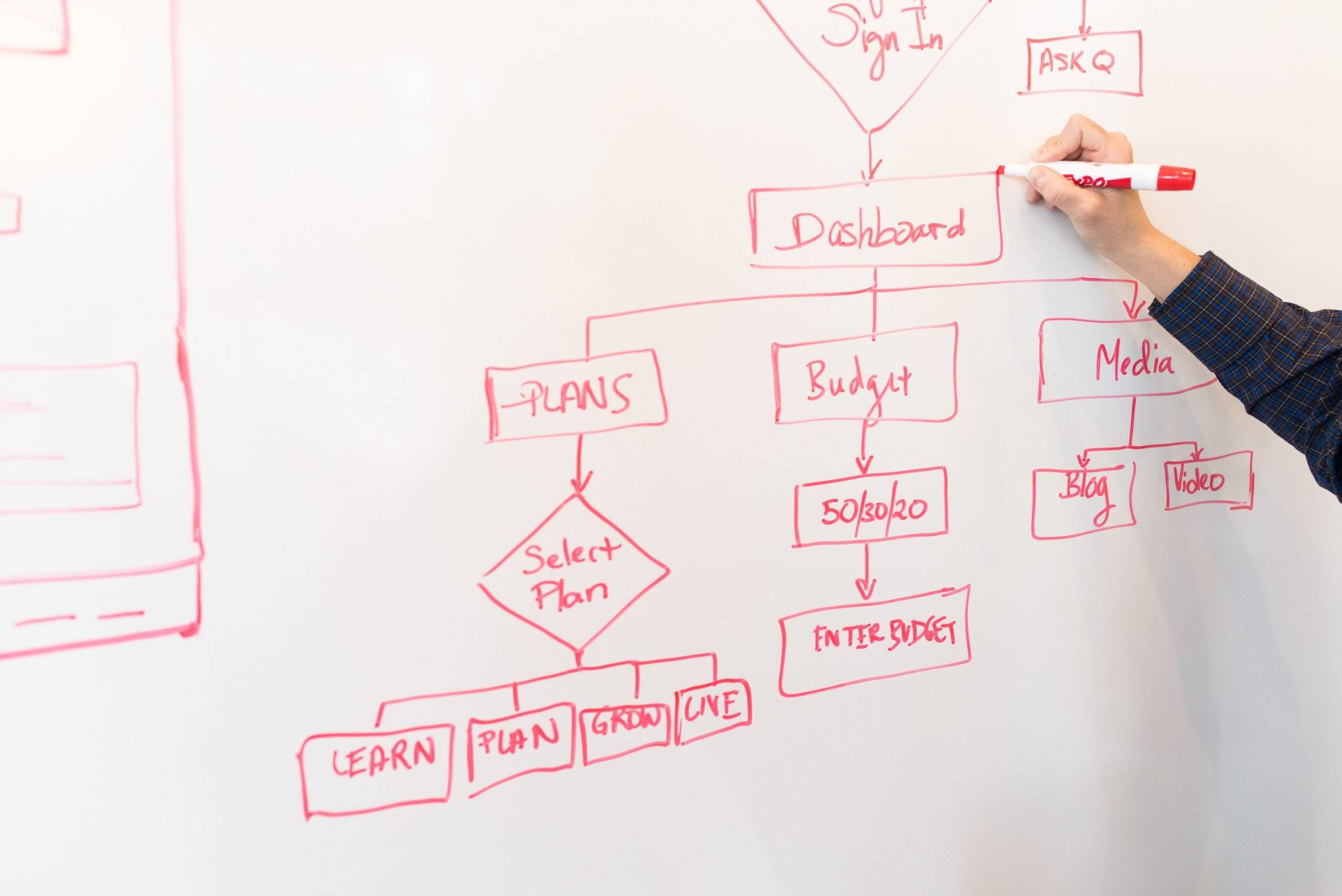 Why you should go for business process mapping?
Business process mapping is one of the crucial tools which every business should adopt. In fact, if you are not already doing it, then chances are that you are still not aware of the real potential of your team and your business. See every business is nothing but a complex problem broken down into small solvable pieces. It's nothing but small steps taken in harmony to achieve the bigger result. Business process mapping is the science or the technique which can help you do exactly that and with an efficiency that you never even knew you had.
The complete process of business process mapping is very elaborate and to understand and implement it you might have to get in touch with an expert like me. However, today I would be discussing the major benefits that you as a business concern can get from adapting to business process mapping
​problem Solving
Running a successful business is all about killing the obstacles and reaching the zenith. It is needless to say that problem solving is crucial to business success. Its very easy to spot a problem, anyone can tell us what's wrong. What's difficult is finding the solution to the problem and even more difficult is to know the source of the problem on time. Business process mapping can help you with that. It helps you in spotting the exact source of the problem that too saving a lot of time. It makes you aware of the source so that you also have a learning for your future.
​Role Visualization
Business process mapping suits the large business concern the best. The bigger the organization more are the moving parts. There are so many things happening at the same time. Seems chaotic at times, especially when you need to know which part of the company is doing what. Who is leading the process and who is slowing it down. Business process mapping actually helps you visualize the entire process that's taking place in the organization and makes it really easy to keep a tab on what's happening, therefore putting everyone in a better-informed state hence boosting productivity.
​Managing Risk
Since business process mapping gives you the complete picture of the working, it also makes you aware of the parts and spots which need due attention. You know exactly which part of your business operation is bound to give you exposure to risk. Hence arming you with the information beforehand on what needs to be catered to know in order to avoid risky situations in the future.
​Helps in future projections
Business process mapping helps you in seeing the larger picture. In fact, your entire team should know the future of the company. They should also know where they are heading and how they need to improve their work in order to reach the epitome of professional success. See when your entire team knows how exactly they are helping the company grow, they get the right dose of motivation which would further push them to boost their productivity. To speak holistically business process mapping helps you get more profitable with time.
Hope you enjoyed reading the article. As I have mentioned before the entire business process mapping is a complex process and to actually implement it for your company would require an expert like me to help you. ​
About Mr.Thamizharasu

Hi., I am Thamizh well known- Author,Speaker and Tamilnadu's No:1 Business Coach and fitness enthusiast. I am a son of educationist and teacher and brother of successful business women., I have worked with more than 300 entrepreneurs in various domains such as Retail, Finance, Textile, Engineering etc. I am on mission to empower 100000 entrepreneurs to achieve their goals and ambitions by providing proven business tools, systems and Strategies.