28/08/2020
Posted by:

Thamizharasu Gopalsamy

Category:

Business Growth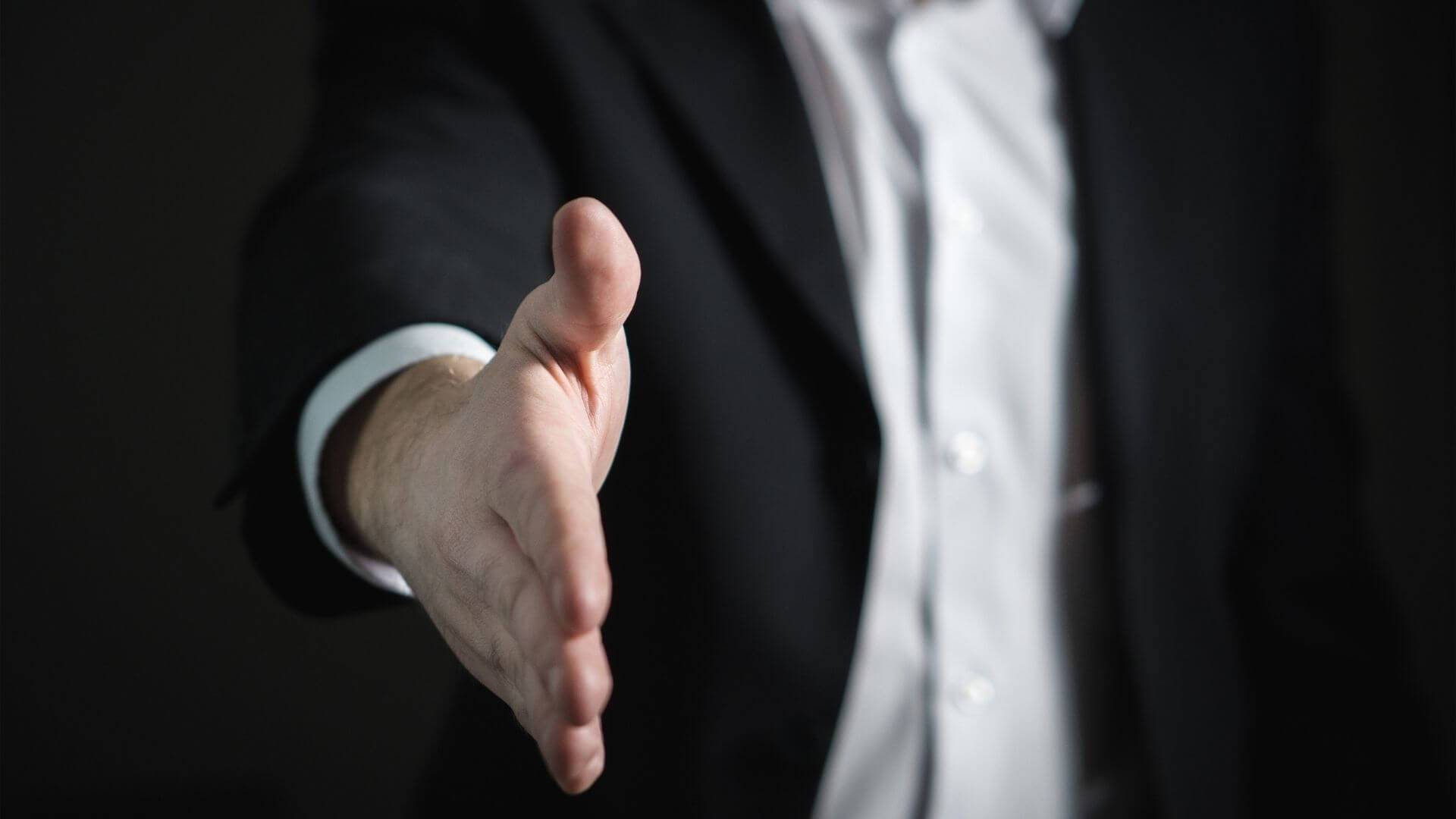 Greetings everyone! If you take any sportsperson who achieved pinnacle in their sports they always have a coach with them. This principle not only applicable for sports. You take any field may be in finance, business or health and fitness/beauty. If Someone achieved remarkable in their respective field, if you analyse their success journey. All have one common trait or success formula they all have coach with them.
Business coaches are must-haves for small-entrepreneurs to solve down their specific tasks and objectives. While entrusting your business to an expert coach, be happy that you get clear objectives with a determined number of sessions to meet your goals.
Why Business coach needed for organization?
Start off your business with the help from an expert business advisor! Never get stuck with lack of ideas, consult with professionals and stay on top of all your competitors. Why do you need a business coach to empower your business?
1. Effective strategy and planning
Get support of professional who really think different stretching towards your goals paving way to meet your lofty goals. Rebound specific strategies pointing out your business pitfalls and areas needed to strengthen. Business advisors provide certain strategies that push you harder to approach your goal in a limited time period.
2. Technology support
Technology plays a significant role in small business and it can be tough to keep up for entrepreneurs. So, it's essential to get support from business coach and keep your technology skills up-to-date. Technology helps our business to gain a competitive advantage by better communication with employees, customers, and other prospects. Save your time by improving business performance with the help of effective business analytics.
3. Improve your management skills
As your business grows, it gets tough to manage the resources and work flow. Business advisors typically focus on building your leadership qualities and help to improve your management skills. They easily navigate your business problems and come out with better decisions. Get a clear foundation to handle all sorts of big and inevitable management issues that lie ahead.
4. Effective marketing advice
Marketing determines the growth of a business. It's not a single step but series of steps essential to be followed in the early stages of business development. Business coach helps you to create an effective marketing strategy with the help of branding and other tactics. Such marketing advice will let you achieve effective sales numbers and smooth customer experience.
How business coach helps you achieve your goals?
Identify issues in your business – have a detailed analytics on your business and figure what's not working. They focus on building your positive aspects by boosting belief in you and your business.
Expand your business ideas – Business advisors are capable of exploring unique business thoughts by providing a bigger picture. They focus on larger goals and take your business to the next level.
Prioritize your task and goals – If you're overwhelmed with priorities and task. Business coach helps you identify the actions with higher priority and so on. Track your time management skills and do things on a quick note.
Tweak between ideas – professionals have expertise in coming up with new ideas, or they may suggest going with old ideas. Get support from experts, so that they can figure out with pursuing and prioritizing ideas.
Business coach really helps a business to grow by providing personalized plan based on your goals and requirements. They are trained enough with great expertise to improve your productivity and other business sectors. Get support from business advisors who always make you comfortable by offering a roadmap to success!!
About Mr.Thamizharasu
Hi., I am Thamizh well known- Author,Speaker and Tamilnadu's No:1 Business Coach and fitness enthusiast. I am a son of educationist and teacher and brother of successful business women., I have worked with more than 300 entrepreneurs in various domains such as Retail, Finance, Textile, Engineering etc. I am on mission to empower 100000 entrepreneurs to achieve their goals and ambitions by providing proven business tools, systems and Strategies.