28/05/2022
Posted by:

Thamizharasu Gopalsamy

Categories:

business strategy, Human Resource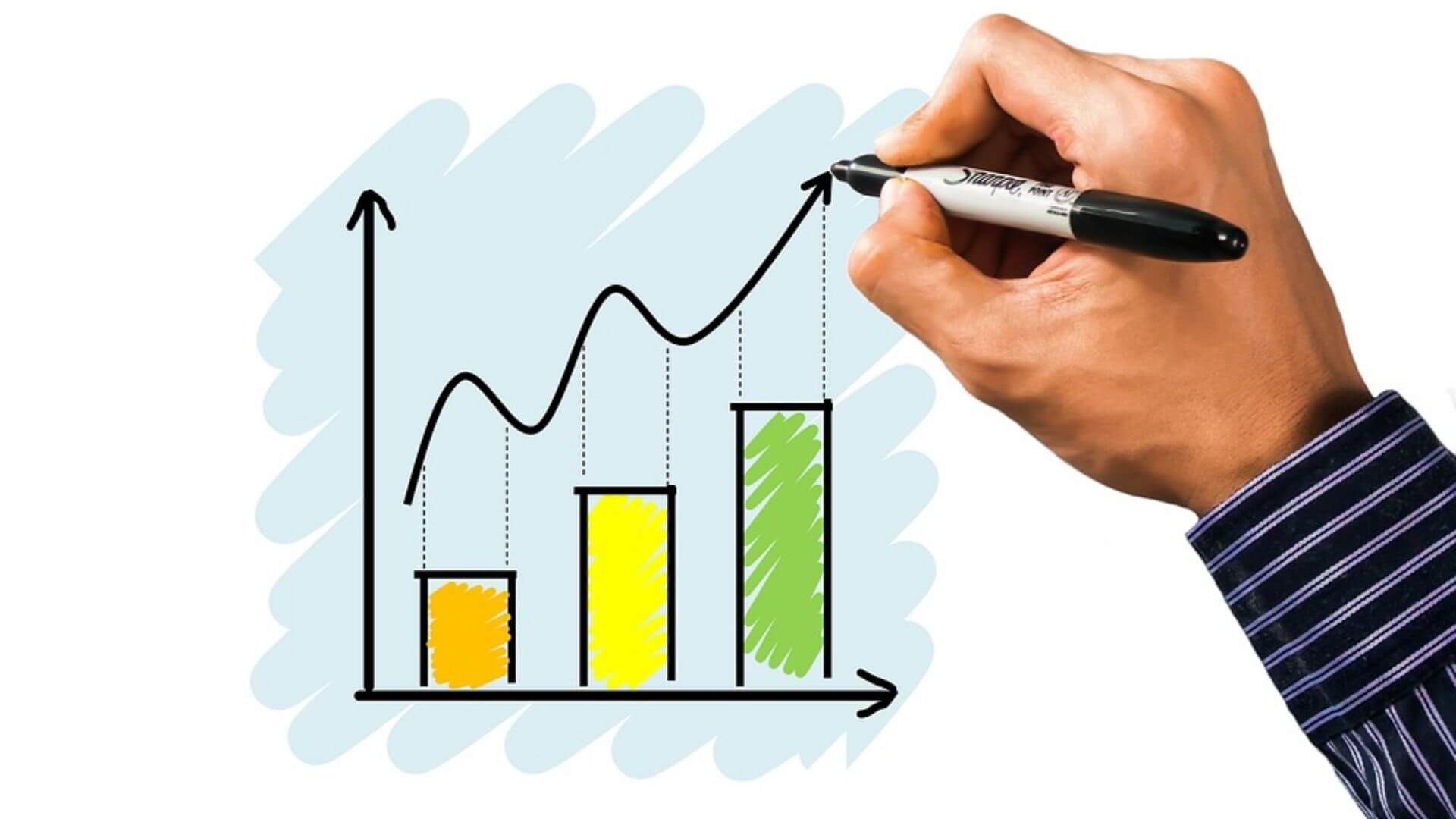 Good employees are the backbone of a successful business.
As a business owner, you'll, of course, want your business to grow. To make it happen, you should ensure that your employees perform effectively.
There are various methods you can use to measure an employee's performance. In this blog, I have explained some of the best methods.
Let's get started!
1. Team Player
Is that he/she is a team player? Supporting and motivation other team members and departments to achieve there goal. Business all about team work. you should ensure each on of them in the organization must be the team player. you have to asses this parameter as well.
If he is not a team player, explain them why team work is more important to achieve bigger goal.
2. Discipline
Discipline is very important for each individual in the organization. We have to measure the following daily things, such as
Time management
Professional appearance based on job nature. Such as uniforms, Shoes etc..
Behaviour
Communication Skills
You have to create a frame work for measuring the discipline parameters and then assess their score periodically. It is very important for progressive organizations.
3. Competence
Continuously, they have to improve their skills and knowledge. We have to implement the system for the same. If they are not improving their skills and knowledge, they can't grow and organizational growth will also be stalled.
Competence development should be included for measuring employee performance. Competence development should be implemented at department level as well as individual level based on companies' current needs.
4. Analyze performance at department level
If you have a bunch of employees working on your team, it won't be possible to check the impact a single employee, but you can measure department level.
By analyzing department level, you can get to know the effectiveness of the entire department and then the individual.
For example : Foa sales are not growing or not happening as planned. Then you can analyze the particular department and then go deep in to the individual level.Why is it not happening as planned? This way you can pin-point where the performance lagging.Why is it?
5. Clarity on Roles and Responsibilities
As a business owner, you have to provide clear roles and responsibilities for each employees. Based on their roles and responsibilities, you have to measure results periodically. Also, you should ensure that your employees have set SMART goals based on their responsibilities.
Here's what SMART stands for.
S – Specific
M – Measurable
A – Achievable
R – Relevant
T – Time-bound
As the employees start working on the tasks, you can check whether they're meeting the goals. This can indicate their performance.
If an employee isn't keeping up his goals, you can inform him during his performance review and ask him to work more effectively.
Conclusion
The performance of employees plays a significant role in your business growth.
However, as a business owner, it can be pretty difficult to measure the performance of employees, especially if you don't directly work with them on the tasks.
Using the employee performance measurement methods discussed in this blog, you can measure the performance of employees.
Would you like to make your employees more productive, (minimum of 2 times more profits than their salary) and discipline? Submit the form below. I will help you.