06/04/2022
Posted by:

Abdul Wadood

Category:

Business Growth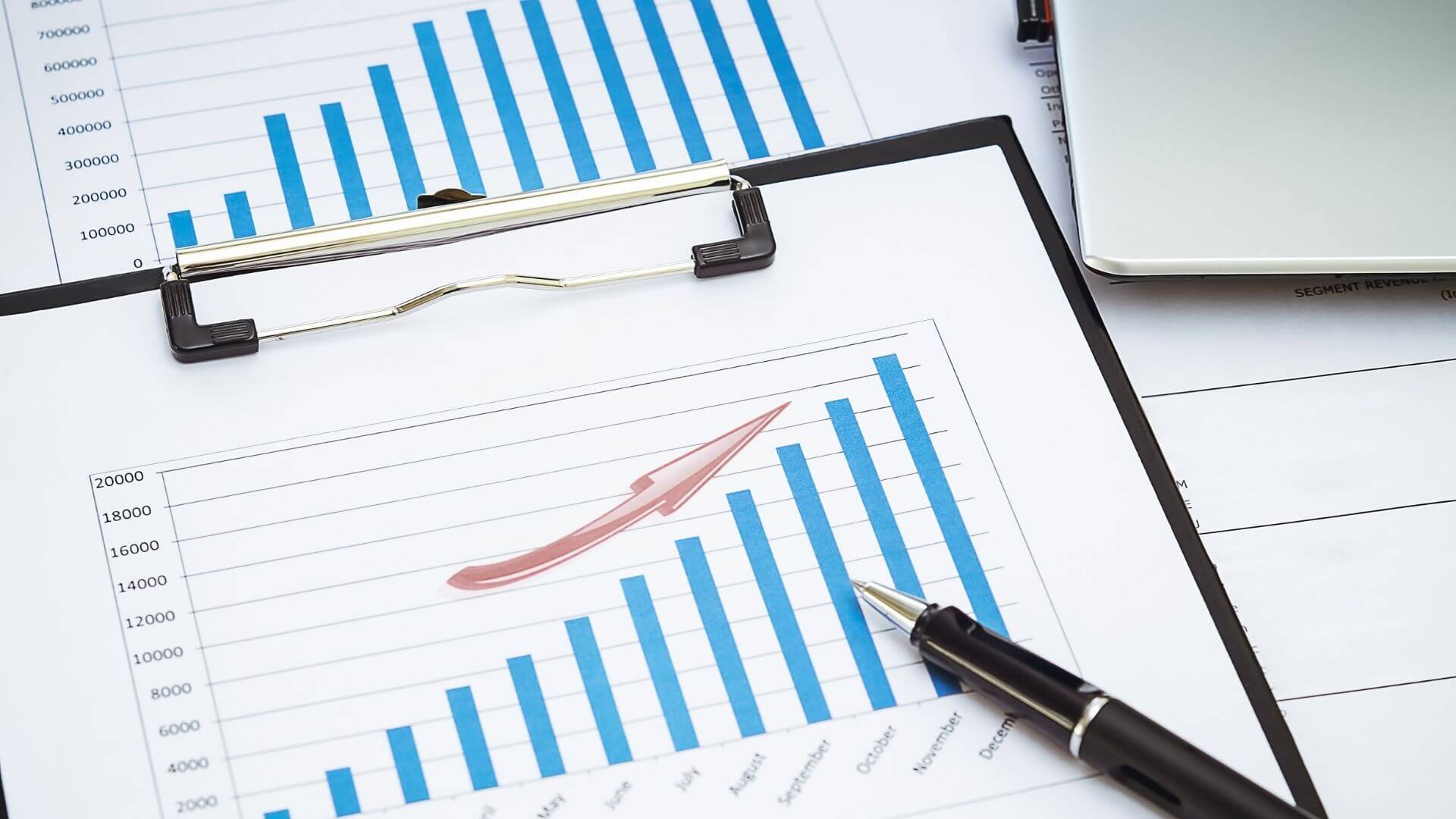 If you're a business owner, you'll definitely want to grow your business and increase revenue.

Though scaling a business isn't an overnight process, it's possible with hard work, dedication, and patience.

Besides putting in the hard work and being patient to see the results, there are some steps you can implement to grow your business quicker. In this blog, I have listed them.

Let's get started!
1. Keep hunting for new opportunities
Analyzing new opportunities in your business and utilizing them is an obvious way to grow your business.

By analyzing your industry and target audience, you can get an idea about the new products you can launch.

You can also take suggestions from your target audience to know what they are expecting from you.
Sometimes, you may sell a variety of products. But, you may not be aware of a potential product that your audience wants. When you take feedback from your customers, you can know what product they want from you, and that product launch is a new opportunity for you.
2. Utilize email marketing
Email marketing is one of the best digital marketing strategies, with an excellent ROI of about $40 for every $1 spent. This translates to approximately an ROI of 3019 Rupees for every 75 Rupees spent.
If you utilize email marketing to promote your products, your ROI will be high, which helps to grow your business.
The success of your email marketing campaign depends on the quality and size of your email list.
To grow your email list, you can offer people a lead magnet. A lead magnet is something that you give out to people for free in return for their email addresses.
You can utilize your website or landing pages to place the signup form and make people sign up.
3. Hire the correct people for working with your team
If you want to grow your business, you should have the right set of people working on your team.
To build an effective team, you should hire people with the right skill set required for your job. Also, you should ensure that they can mingle and work together with your other team members.
Besides hiring the right employees, you should have good leadership skills to manage and effectively use them.
If you feel that you need a helping hand, feel free to hire a person to assist you in managing your team.
4. Provide a fantastic customer experience
Providing a good customer experience can make the customers be loyal to your brand. Also, it will make them convey their purchasing experience to others, which can entice them to purchase your products.
The following are some tips you can use to improve your customer experience.
Provide an omnichannel channel experience

. In simple terms, omnichannel refers to the ways through which a company gives access to their products or services for their customers to interact.

Provide great customer service

.

Whenever possible, you should

provide a personalized buying experience

to your customers.

Take feedback from your employees

as they are the ones who interact with your customers.

Lastly,

get feedback from your customers

to know how was their experience purchasing your product.
5. Utilize social media
In today's day and age, a lot of people use social media. In fact, according to stats by Statista, there are about 3.6 billion social media users in 2020. This number would have increased pretty significantly in 2022, and it's expected to increase further in the future.
If you improve your business's social media presence, more people will become aware of your brand, which can boost your sales and help grow your business.
As a business owner, you should ensure that your business has a presence on all the major social media platforms.
Next, you should publish fantastic posts to promote your business and interact with people. If people like your product, there's a high chance for them to become your potential customers.
6. Have a clear plan for the future
As a business owner, you should have a clear plan on what to do next. You should create a plan regarding various aspects of your business, such as finance, marketing, managing, etc.
When you have a proper plan, you can make effective use of your time and resources. Moreover, having a proper plan helps your entire team know their objectives, which can make them function effectively.
7. Keep an eye on your competitors
Unless you run a monopoly business, your business will have a competitor.
If you want to stay ahead of the competition and grow your business, you should monitor your competitors and note the areas where they excel.
You can research your competitor's high-selling products, product marketing strategy, customer interaction strategy, etc.

If you feel that any strategies of your competitors will work out well for your business, you can modify and implement them to your advantage.
Conclusion
Growing a business requires a lot of dedication, patience, and hard work. As a business owner, you'll face many difficulties, especially during the early stage of your business. But, you should overcome them.

If you keep working hard and implement the steps discussed in this blog, you can grow your business and boost your profits.
Also, if you need someone to help you grow your business much quicker, you can hire a business coach.

All the best for success!