16/02/2022
Posted by:

Abdul Wadood

Category:

business strategy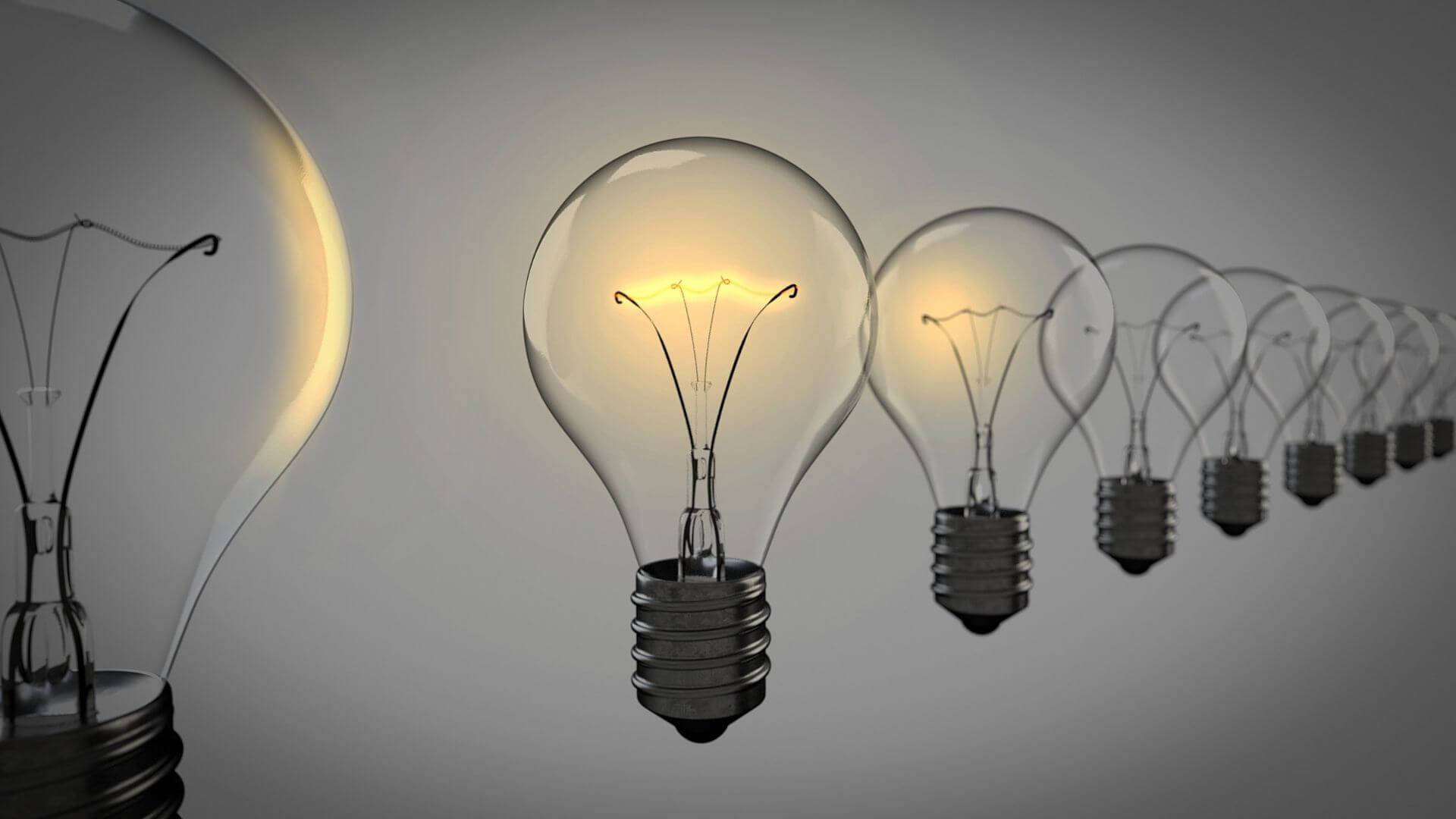 In today's scenario, companies face increasing pressure to deliver innovative and technologically advanced products or services within their shrinking budget. As a result, management consultants highly recommend resource utilization for increased productivity.
How to plan resource utilization in companies?
1. Understand short supply resources
Business advisor often suggests 80/20 rule in the companies, where basically 80% of the effect comes from 20% of the resources. These people perform quality work and so, focus on these constrained resources. Plan works according to their availability to avoid bottlenecks and unnecessary delays.
2. Embrace different ways of working
Management consultants prefer different ways of working to enhance resource utilization. Creating certain groups and types of work ensure efficiency in work. This enables your organization to plan, manage, and deliver work utilizing a range of methodologies and collaborative work.
3. Create a pool of resources
Create a global pool of resources according to the projects coming down the pipeline. This allows project managers to speed up recruitment efforts or determine resource constraints that could affect the project deadlines or delivery dates.
4.
Leverage full visibility to allocate resources
After creating a global pool of resources, business coach suggests project managers to leverage visibility to allocate resources based on their availability. This visibility is achieved with the help of project management software like Zoho Projects, Trello, ProofHub, etc., Most of the tools are characterized with the ability to look across entire project pool, compare current load with future demand and quickly determine the overall capacity.
5.

Inform and schedule resources
Business advisors suggest scheduling resources for better resource utilization. Scheduling takes time while things are done manually through emails, or spreadsheets. This works for small projects but on large or complex projects try getting on cloud-based project management software for smooth, streamlined and automated process.
6.

Monitor under-loading and over-loading
Resource imbalances also affect perfect resource utilization. Management consultants suggest project managers to regularly monitor load and availability for all resources. Ensure real-time balancing that automatically updates, schedules, and re-schedules resources as required.
Resource utilization is a difficult objective, but it shouldn't give any trouble to project leaders and entrepreneurs. Management consultants design specific practices to enhance resource utilization from a risky challenge into a competitive advantage!