17/07/2020
Posted by:

Thamizharasu Gopalsamy

Category:

Business Growth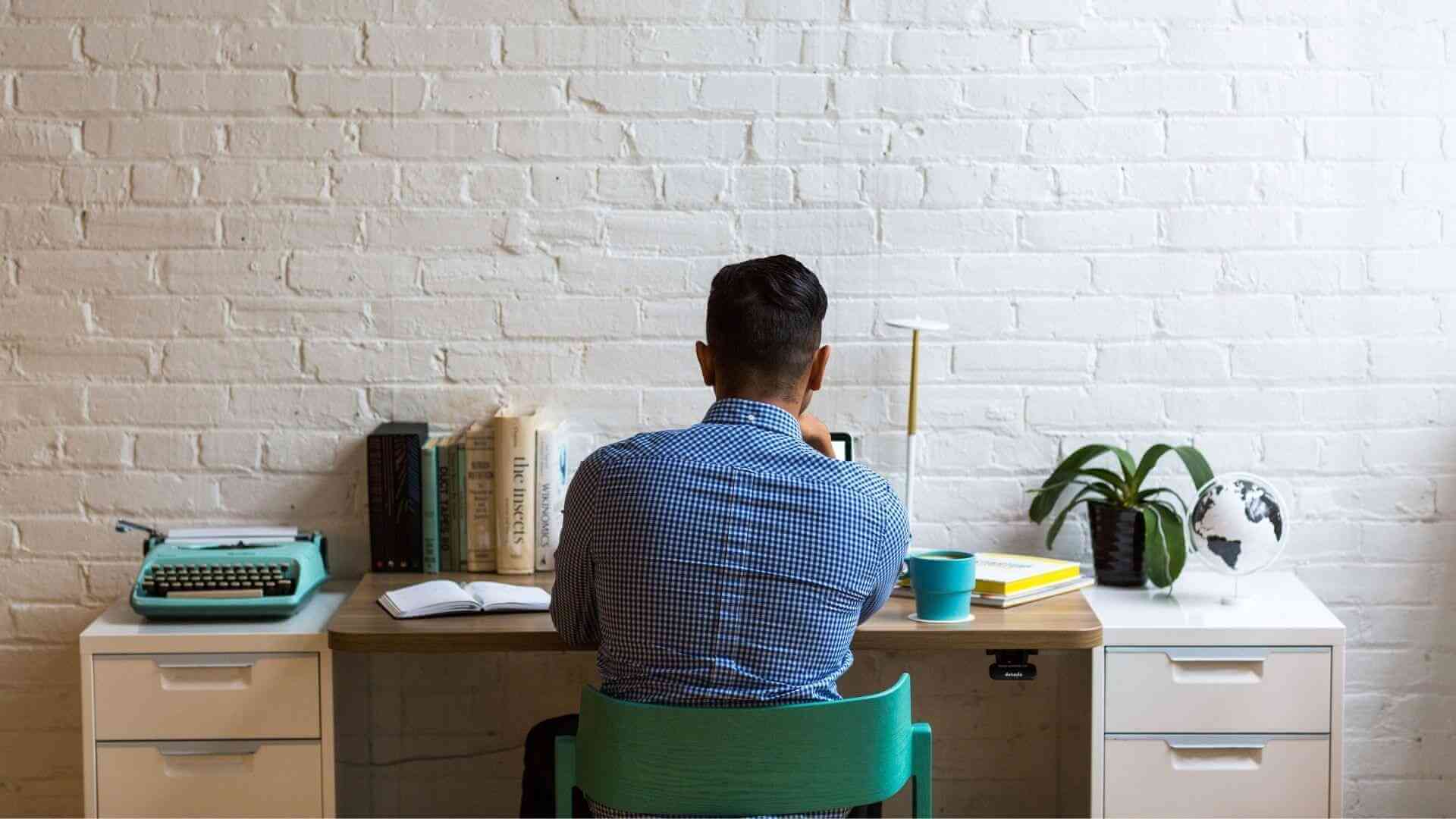 Productivity is a result of happy workforce! Small changes may bring in huge difference, take some time to recognize your employees and make them happy. Business advisors would recommend a complete overhaul of procedures and working practices that improve efficiency in your business. They discover some useful tips to modify your workspace and improve the performance of workforce with priorities need to be replaced.
Depending on the type of business you run, Business coach constitutes effective goals and tasks that ensure increased productivity and customer satisfaction in a timely manner. Implementing smart work and some surprising market trends may improve overall productivity.
How to improve overall productivity with the help of
business advisor
?
Support with the right tools and resources
Business coach focuses on building up an efficient team. It's essential to provide a set of right tools and resources to simply their workload and procedures to improve efficiency. Getting the right type of tool make a difference in the whole business environment!
Expert business advisor consider some efficient and easy to use cloud based software to organize the workflow. Some of the work tools such as slack for team collaboration/ communication and Integration with Salesforce or your own software, Asana for project management or any other task management software, clockify for time tracking, and other similar applications initially enhance productivity.
Opportunities for training and development
Business advisor identify and recommend required training modules for your work force. Competence development is crucial part for increasing productivity and employee happiness. It's significant for both employers and employees. Get updated with the current industry trends and opportunities.
Invest in up-skilling your employees that widen their natural skill-set. This hopefully, inspires them to work with more commitment and put hard work into business. Obviously, a knowledgeable and skilled group of employees can shape the future of your business with better ROI. They compete with the changing trends and methods providing immense productivity.
Regular reviews
It's essential to stay on track while indulging in a productivity process. While we start productivity improvement process. Once we identify and established the process and methods to improve productivity. You have to do fixed periodical reviews. Business coach will create and give you the proven templates for reviews. Business owners/Managers should focus on providing constructive criticism and personal incentives for perfect job done.
Improve transparency level
Business advisor recommend maintaining an effective transparency level with your employees. It's essential to keep your business engaged with imperative loop of operations. Lack of transparency with your employees gradually decreases productivity in your workspace! It's significant to maintain a level of transparency with your employees such as recent information, updates on work and furthermore, to encourage a productive workspace. Depending on the size of your business, arrange daily meetings or share weekly updates with your fellow team members across the organization.
Comfortable workspace
Providing a comfortable environment keeps your workforce happy and assures better productivity. Most of the people spend a huge chunk of waking hours chained to their desk. In such case, employers ensure comfortable surroundings with optimum temperature maintaining their heating and cooling systems. Research proves that light, temperature and noise conditions impact concentration and productivity of workspace. Employees who work at a comfortable physical environment ensure better results!!
Happy work environment
Organizations have to maintain happy work environment. There are several ways to do the same such as
1) Instill the confidence among team members about their job security.
2) Identify and eliminate Ego/Groupism/Conflicts across the organization. For that we have to create and maintain high performance culture. Culture plays important role on productivity and organizations faster growth. Business coach will help you to create high performance culture in your organization.
Stress is counterproductive in a workspace and make sure to reduce as much as possible for a better work environment. Encourage your employees to lead a stress-free life by promoting health and well-being.
Business advisor come up with several other interesting ways to increase productivity in workplace. They can dive in more profits with reduced operational costs, maximized resources and improved customer experience. Engaged employees are the asset of an organization. It's essential to boost employee engagement for an overall happy and healthy work environment. Get guidance from expert business coach to implement right strategies and achieve increased productivity make more profits using same resources.
About Mr.Thamizharasu
Hi., I am Thamizh well known- Author,Speaker and Tamilnadu's No:1 Business Coach and fitness enthusiast. I am a son of educationist and teacher and brother of successful business women., I have worked with more than 300 entrepreneurs in various domains such as Retail, Finance, Textile, Engineering etc. I am on mission to empower 100000 entrepreneurs to achieve their goals and ambitions by providing proven business tools, systems and Strategies.